Melbourne bayside real estate photographer: PixelWorx Images
---
Phil Blackman from PixelWorx Images – Real Estate Photography has been
photographing homes and businesses in and around Bayside area Melbourne,
Victoria, for over 6 years.
Photography:
Phil endeavours to deliver clear, bright images of the highest quality to his
clients, images that attract more real estate buyers, encourage contact and a fantastic return on investment for every real estate agent and business owner he works with.
Where we work:
PixelWorx Images is based in Melbourne, and covers the entire metro area. Most
of their work is around the Bayside area, Brighton, Cheltenham, and Beaumaris,
whilst we are available for travel across Victoria and Australia for larger
photography assignments extra charges will apply.
Our ideal clients:
Real estate agents
Architects & designers
Property Managers
Serviced apartments, B&Bs, resorts, hotels & motels
Builders & contractors
Media Agencies
---
An interview with photographer Phil Blackman
Tell us a little about yourself.
In a word, "Old School", started shooting film to fullfill my creative needs, but changed direction to a career in Sales in the Real Estate Industry.
When digital photography came about … "It pulled me back in"…
How would you describe your photographic style?
Composition, patience & balance = crisp, clean & bright natural images.
What's your standard workflow when doing real estate photography, from arrival at the location through to delivery of the images?
On arrival I'll walk through to get a feel for property and envisaged
composition ideas and angles etc. Then usually shoot the exterior and then the interior shots.
How important is Photoshop or digital editing to your process?
A necessary evil … not really but for digital images it's a great software to
enhance, but not alter & get the best out of an image keeping it natural and pleasing.
What do you enjoy most about photographing real estate, architecture and the built environment?
When I tell a house to stand still, it usually does … 🙂
What advice would you give to someone in Melbourne who was selling their home?
Declutter, remove personal items and keep staging neutral.
What do you like to do away from work?
As a Parent, my child decides for me, that means basketball, basketball &
basketball, but on occasion I get to photo walk my city and/or relax and play guitar.
Real estate photography
Floor plans
Architectural photography
Corporate & Commercial photography
Originally from South Africa and migrated to Australia in the 90's. My father was a studio photographer when Twin Lens Reflex Camera's were the norm but an interest in photography was born and never went away.
I have worked in a few industries having completed my Real Estate Diploma and worked in the industry and worked the industry for many years.
I have also photographed events, corporate, head shots and commercial.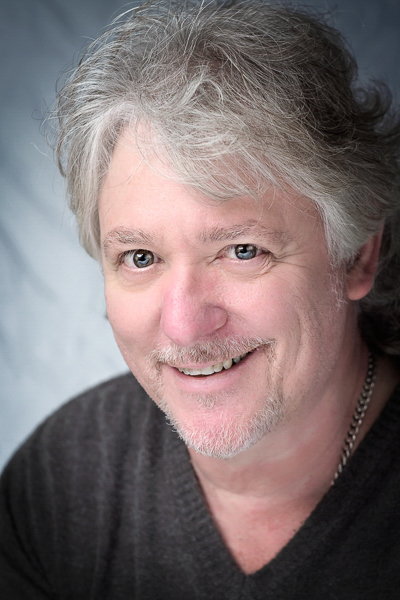 What areas do we cover: Melbourne's bayside suburbs
---
Get in Touch with Pixelworx Images
---
If you would like to speak to Phil Blackman from Pixelworx images, you can call him on the phone numbers listed below, or fill in the contact form and he will get in touch with you as soon as he can.
Hours
---
Monday – Friday 9am – 5pm
Saturday By appointment
Sunday Closed
---
Contact
---
AddressBayside Melbourne, Victoria
Mobile 0419 542 909
Phone(03) 8682 8839
Email info@pixelworximages.com.au
Website www.pixelworximages.com.au