Melbourne real estate photographer:
The Space Cowboy Photography
---
Peter Berzanskis at The Space Cowboy Photography lives and works in Melbourne Australia. Peter brings together a love of photography with a fascination for buildings and structures. His work focuses on real estate, architecture, interiors, in fact the whole gamut of our built urban environment.
Photography:
I love lines, form, function, the urban landscape and the places and spaces we inhabit.
I'm passionate about shooting building interiors and exteriors, residential and commercial real estate, private properties, holiday homes and Airbnbs.
My aim is to create quality images that build a brand, increase sales, that engage with and delight clients.
Where we work:
The Space Cowboy Photography is based close to Melbourne city central and most of their work comes from there and the inner suburbs of Melbourne.
Our ideal clients:
Melbourne-based real estate agents

Architectural firms

Building companies and property developers

Interior stylists

Commercial fit out companies

Kitchen and bathroom manufacturers

Holiday and Airbnb hosts
---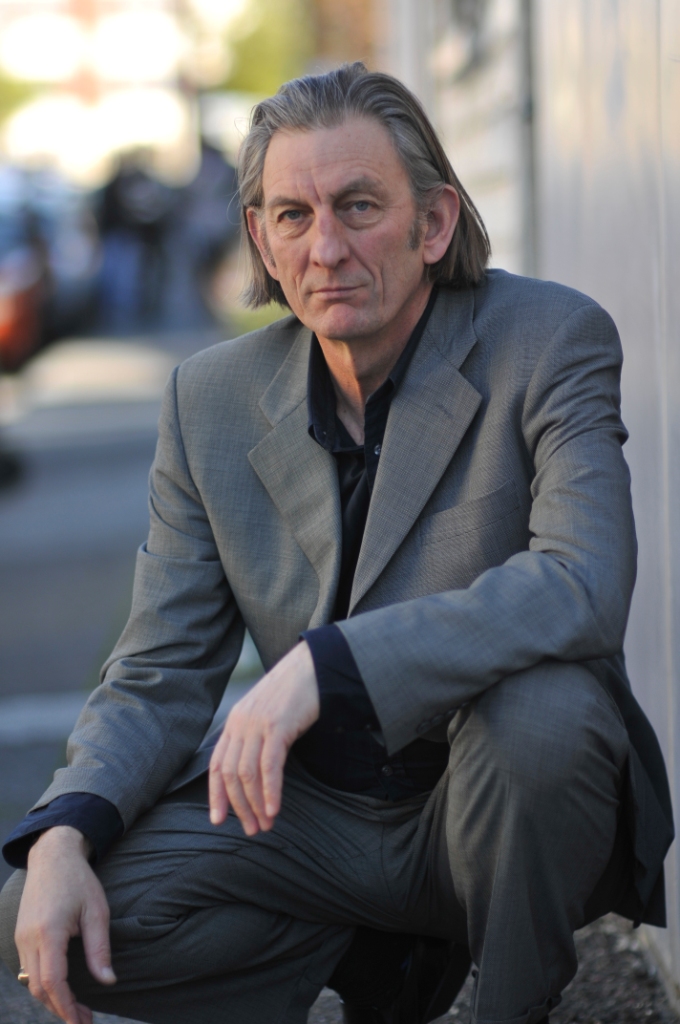 Get in Touch with The Space Cowboy Photography
---
If you would like to speak to Peter Berzanskis from The Space Cowboy Photography you can call him on the phone numbers listed below, or fill in the contact form and he will get in touch with you as soon as he can.
Hours
---
Monday – Friday 9am to 6pm
Saturday By appointment
Sunday By appointment
---
Social Media: The Space Cowboy Photography – Melbourne, Victoria
---
What areas do we cover: Melbourne, Victoria
---
Architectural photography
real estate photography
REAL ESTATE VIDEO TOURS
In the beginning I worked as a boilermaker! Then came furniture restoration and French Polishing, radio broadcaster, senior management in small businesses, working in film and TV as crew, and acting on stage and in film and TV.
I've also organised and led cycling tours around Bali, one of the most rewarding experiences I've had. I've studied photography two years full time and have been a full time freelance photographer for the past few years.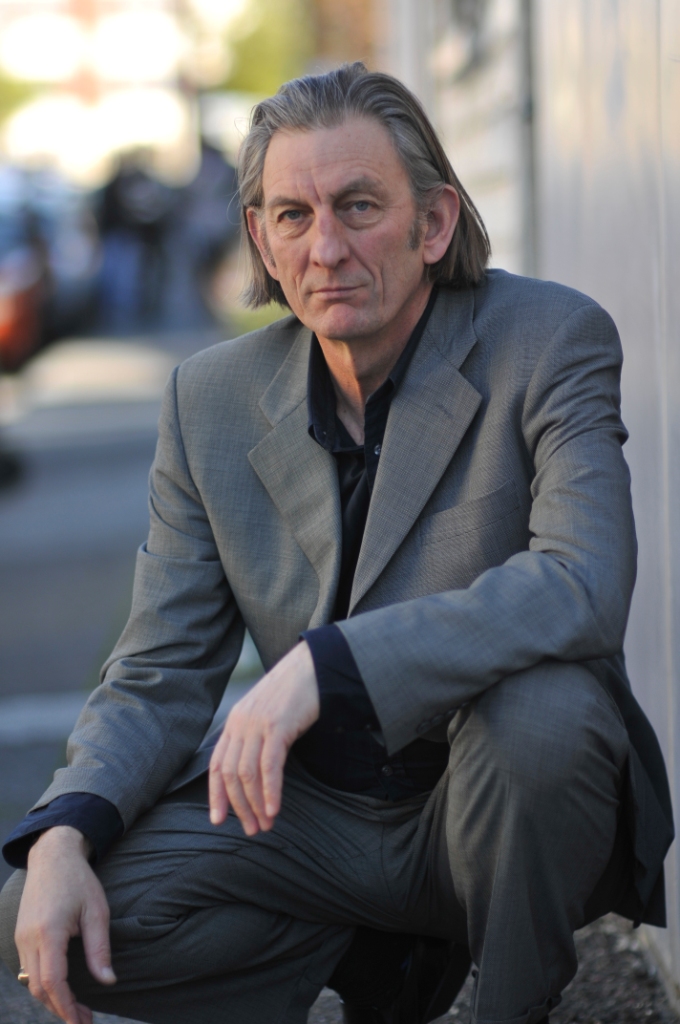 Testimonials for Melbourne real estate photographer The Space Cowboy Photography:
Peter was great to work with and the photos are exactly what we discussed. Thanks very much for capturing all angles and views for the apartments! Wyndel Apartments
Great photos for us. Some of the spaces were challenging and Peter has pulled it off. Very happy and will use again.United Project Solutions
Peter did an amazing photo shoot of my apartment. He was receptive to my change requests. Am happy with the photo results and immediately got a booking a few hours later! Highly recommended. Elaine
An interview with Melbourne real estate photographer Peter Berzanskis
Tell us a little about yourself.
While I loved photography as a kid it's not something that was considered to be a career back then. Digital cameras and the internet have opened up the world of photography for me. Everyone needs photos to show off their work and I get great pleasure from helping people to do that.
How would you describe your photographic style?
I'm keen to find the essence or the character of a space so while I might aim to capture a whole room, to 'sell' the space for example, I'm also looking for something interesting in the space, whether it might be an architectural feature or a stylistic element that sets an image apart.
What's your standard workflow when doing real estate photography, from arrival at the location through to delivery of the images?
I always do a quick walkthrough so that I understand the scope of the work ahead but also to get a sense of the space. Usually I'll start photographing the main space, if it's a house it'll be the living area, then move through to the other rooms ending with the exterior.
When time allows I like to go through the images the same day selecting the best ones to edit. I do all my own editing, it's a process that I enjoy as much as the photography. Editing gives me the freedom to make decisions about the final look of an image.
How important is Photoshop or digital editing to your process?
A movie is said to be made three times; when the script is written, during the shoot, and when it's edited. Editing is my chance to remake an image. It's not about changing the meaning of an image but to bring out and enhance the character and essence of a space.
What do you enjoy most about photographing real estate, architecture and the built environment?
It's to be able to capture in an image that the designer, stylist or architect intended for the inhabitants or clients to experience and for others to enjoy.
What has been the most memorable photo shoot you've ever done?
I took the photos of a new apartment tower in Docklands in Melbourne that was to be listed as an Airbnb. The apartment and the lobby were architecturally designed with carefully thought out detail everywhere. When I went outside to take images of the exterior I was lucky enough to capture dappled reflections from the building across the road. I loved the way the soft reflections contrasted with the hard angular surface of the building, the rippling reflections in windows and the dark glass against the light colored façade.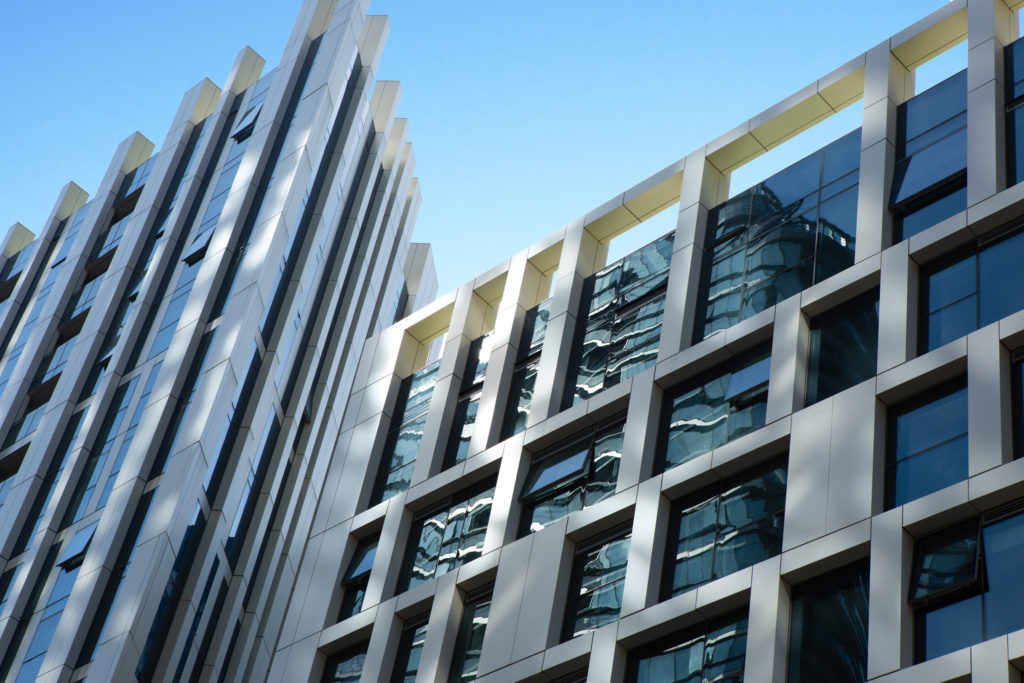 What's the funniest thing that's ever happened when you've been on a photo shoot?
Usually it's pets that are totally indifferent to what I'm doing and don't have the courtesy to get out of the shot.
What advice would you give to someone in Melbourne who was selling their home?
Whether it's a home or an apartment block make sure everything is perfect, try and see the space as a camera might, how a prospect or client would see it.
What do you like to do away from work?
I love travelling in Asia, in fact anywhere that's the other side of airport immigration and more than four hours flying time from Melbourne (which is how long it takes to leave the country).
While cooking is something I do most days I find enjoyment and relaxation in making something from whatever's in the cupboard and creating something special from it.
Melbourne real estate photographer on Facebook:
Easy Facebook Feed error:
Error validating access token: Session has expired on Monday, 10-Sep-18 22:10:57 PDT. The current time is Tuesday, 18-Sep-18 23:36:39 PDT.
Easy Facebook Feed error:
Error validating access token: Session has expired on Monday, 10-Sep-18 22:10:57 PDT. The current time is Tuesday, 18-Sep-18 23:36:39 PDT.