Looking for a real estate photographer in the USA?
You've come to the right place.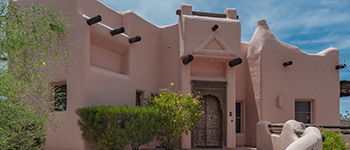 Lake Havasu City real estate photography company Tinuviel Creative strives to not only provide the best quality imagery for their clients, but to be their clients' trusted team member as well.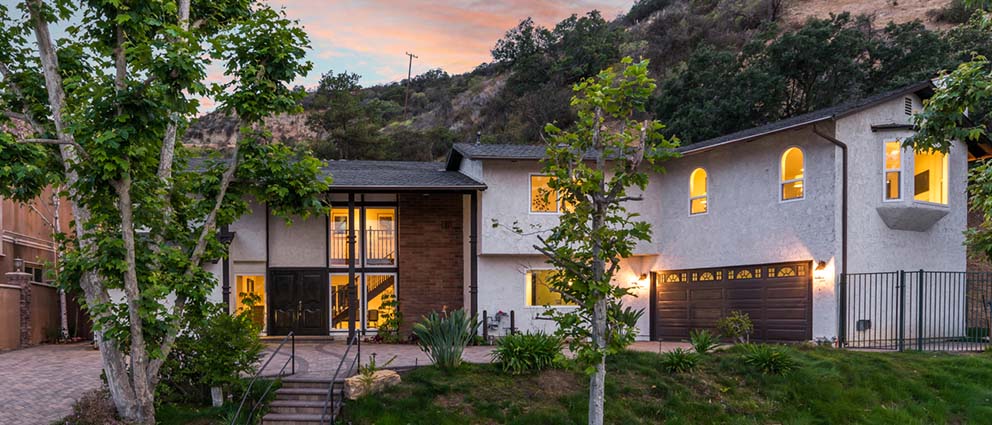 Legacy Listing Photography is a Los Angeles real estate photography company. They also deliver architectural & design photography and video production. Based in Northridge, most of their work is in Beverly Hills, Los Angeles, Hollywood, Sherman Oaks, and all around the San Fernando Valley.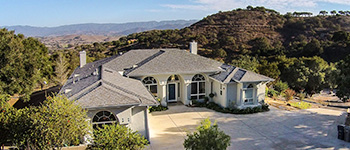 Since 2006 real estate agents, business owners, builders, hotels and retail stores in the Santa Ynez Valley, Santa Barbara areas and the greater Central Coast have utilized the architectural and real estate photography services of Liz G Photography.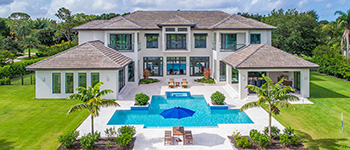 Naples real estate photography company Sun Services SW takes a professional and non-rushed approach to real estate photography, producing consistently high quality images for clients in Naples, Marco Island, Bonita Springs, Estero, Cape Coral, Everglades City and Fort Myers..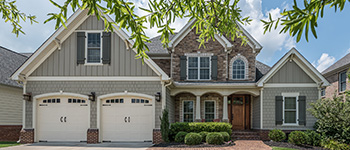 David Powell Media is a real estate photography company in Lexington, Kentucky, photographing real estate, architectural and interior design for agents and businesses across Lexington and all of the direct surrounding counties.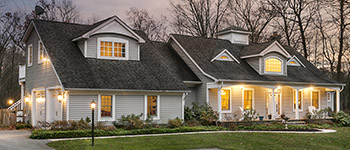 Baltimore real estate photographer Amanda Koehler from Charm City Virtual Tours has been a real estate and architectural photographer since 2006. Since that time she has photographed thousands of residential real estate listings throughout Ellicott City, Baltimore, Columbia, and Washington DC.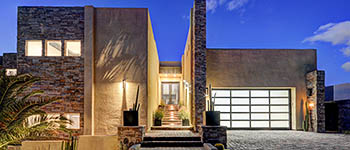 Wild Dog Digital is based in Las Vegas, NV and covers the entire metro area (Las Vegas, North Las Vegas, Henderson and Boulder City). They are continuously developing and learning new trends in the real estate industry, including photography, videography, website marketing, and 3D virtual tours.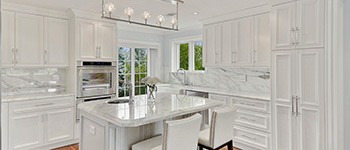 Westchester real estate photography company Hess Boys Photography deliver images that attract more buyers and a fantastic return on investment for every real estate agent and business owner they work with. Based in Westchester New York, most of their work is around Westchester, Bronx, Rockland, Putnam and Dutchess.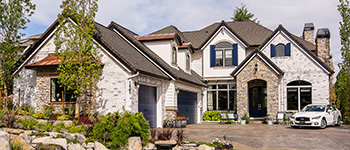 Steve Spohn, The Photoguy, provides real estate photography and marketing services to the real estate industry in Eugene, Springfield, Lane County, and all of western Oregon.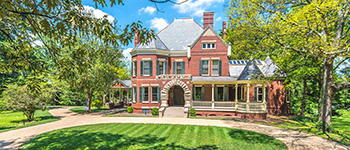 Mike O'Neill is a Knoxville Real Estate Photographer, and he covers the entire Knoxville city area and out to the surrounding communities, including Lenoir City, Loudon, Maryville, Seymour, Kodak, Jefferson City, Corryton, Clinton, Oak Ridge, and Kingston.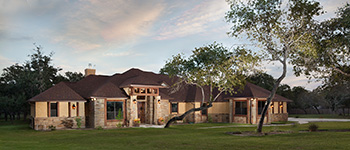 James Goulden from Texas Real Estate Photos works with real estate agents in San Antonio and the Texas Hill Country, from San Marcos to Dripping Springs, Seguin to Buda and Kyle.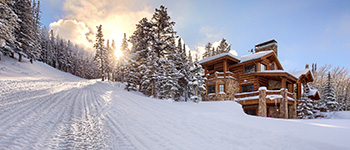 Jonah Anderson Photography offers premium quality real estate photography and 360° virtual tours across Utah's Wasatch Front – including Salt Lake City, Park City, Bountiful, Sandy, Ogden, Layton, Orem & Provo.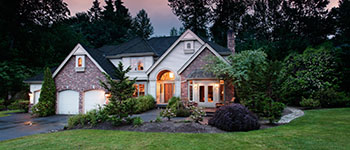 Bryant Payden is a real estate and architectural photographer with Northern Virginia Real Estate Photography In Manassas, Va. He has been shooting professionally for over 20 years.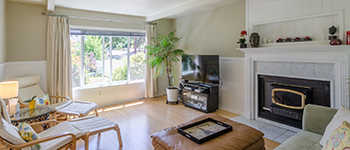 Kim Tinuviel works across Whidbey Island, from Maxwelton and Clinton in the south, all the way through to Oak Harbor in the north. Her goal is to deliver exactly what is required, on time, and with a smile.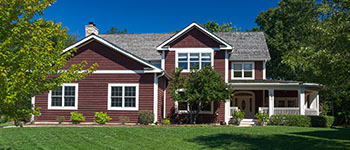 doubleXposure loves nothing more than delivering images of the highest quality to their clients throughout the Milwaukee / southeastern Wisconsin and northeastern Illinois regions.
Search for a real estate photographer in your area:
Enter your city or state in the search box below to see if a photographer in your area is listed at BestRealEstatePhotographers.com.