Looking for a real estate photographer in the USA?
You've come to the right place.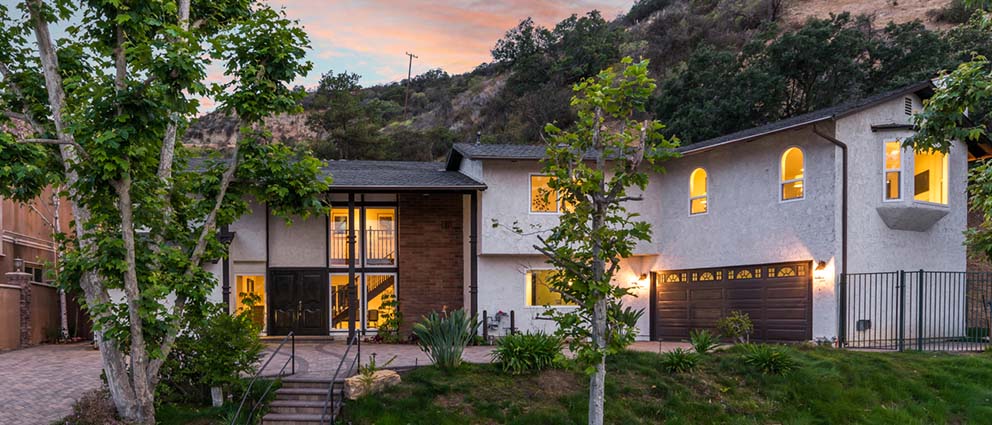 Legacy Listing Photography is a Los Angeles real estate photography company. They also deliver architectural & design photography and video production. Based in Northridge, most of their work is in Beverly Hills, Los Angeles, Hollywood, Sherman Oaks, and all around the San Fernando Valley.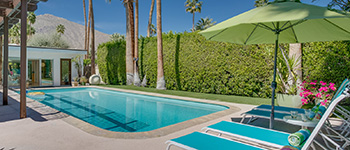 Cherie Johnson, owner/photographer of MonCherie Fotography in La Quinta, CA, has been a real estate photographer who also specializes in commercial photography and business headshots for over 7 years. MonCherie Fotography is based in La Quinta, and covers the Palm Springs/Coachella Valley region.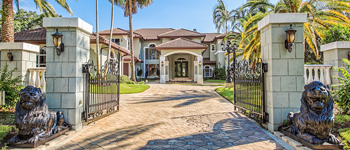 Chuck Hersh loves nothing more than delivering images of the highest quality to his clients, images that attract more buyers and deliver a fantastic return on investment for every real estate agent and business owner he works with. Most of his work is in Boca Raton, Delrey Beach, Fort Lauderdale, and Highland Beach.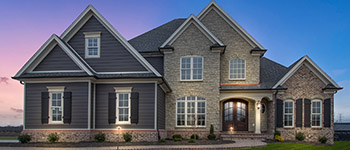 KY Real Estate Photography is based in Lexington, KY and covers all of Fayette, Jessamine, Woodford, and Scott County. Owner Brandi Mahon has been a photographer for over 15 years, and works with real estate agents, builders, and local businesses.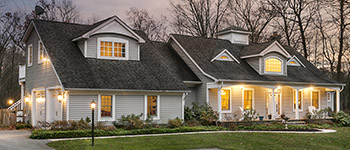 Baltimore real estate photographer Amanda Koehler from Charm City Virtual Tours has been a real estate and architectural photographer since 2006. Since that time she has photographed thousands of residential real estate listings throughout Ellicott City, Baltimore, Columbia, and Washington DC.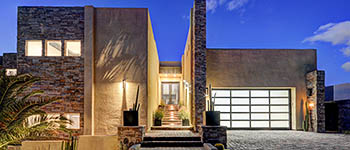 Wild Dog Digital is based in Las Vegas, NV and covers the entire metro area (Las Vegas, North Las Vegas, Henderson and Boulder City). They are continuously developing and learning new trends in the real estate industry, including photography, videography, website marketing, and 3D virtual tours.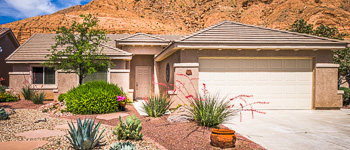 Bob Kulon from Top Producer Pix in Mesquite, Nevada, has been a professional photographer for over 40 years, and he focuses all of his efforts on delivering attention-grabbing images to his real estate clients.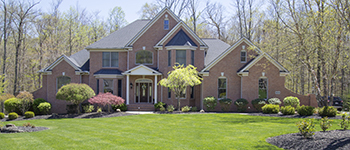 Summit Photography and Marketing works with business owners and real estate agents in the greater Akron, Ohio area and would be glad to help make your property listing get more views and attention online.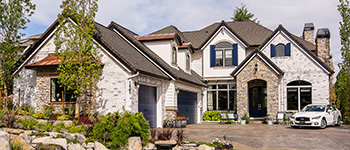 Steve Spohn, The Photoguy, provides real estate photography and marketing services to the real estate industry in Eugene, Springfield, Lane County, and all of western Oregon.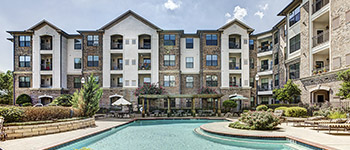 Dallas real estate photographer Jack DiMaio offers the very best professional Real Estate photography throughout the Dallas/Fort Worth, Flower Mound, Argyle, Rockwell, Collin, Denton, Plano, Fresno, Carrollton, Townships and beyond.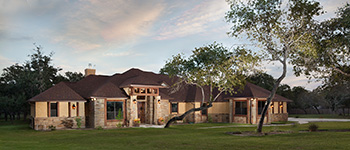 James Goulden from Texas Real Estate Photos works with real estate agents in San Antonio and the Texas Hill Country, from San Marcos to Dripping Springs, Seguin to Buda and Kyle.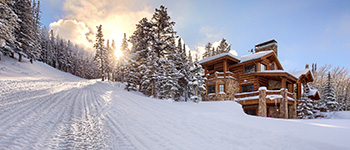 Jonah Anderson Photography offers premium quality real estate photography and 360° virtual tours across Utah's Wasatch Front – including Salt Lake City, Park City, Bountiful, Sandy, Ogden, Layton, Orem & Provo.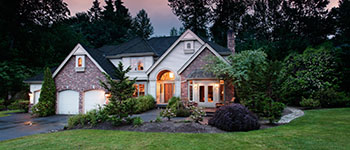 Bryant Payden is a real estate and architectural photographer with Northern Virginia Real Estate Photography In Manassas, Va. He has been shooting professionally for over 20 years.
Brent Loe is a real estate and architectural photographer with Washington Real Estate Photography in Tacoma, WA. Most of his work is in Tacoma, Seattle, Olympia, and the surrounding Puget Sound areas.
Search for a real estate photographer in your area:
Enter your city or state in the search box below to see if a photographer in your area is listed at BestRealEstatePhotographers.com.