Lexington Kentucky real estate photographer:
David Powell Media
---
David Powell with David Powell Media in Lexington, KY photographs real estate, architectural and Interior design in the Central KY region. David started his company in 2014.
Photography:
"My job is to deliver high quality photographs to my Realtor clients that accurately represents the property so they may attract more buyer prospects for their seller clients."
Where we work:
Based in Lexington KY David Powell Media covers Lexington as well as all of the direct surrounding counties. Will travel to other areas by request for an additional small fee above normal rates.
Our ideal clients:
Real estate agents
Interior designers
Property managers
Apartment communities
Commercial properties
Builders
---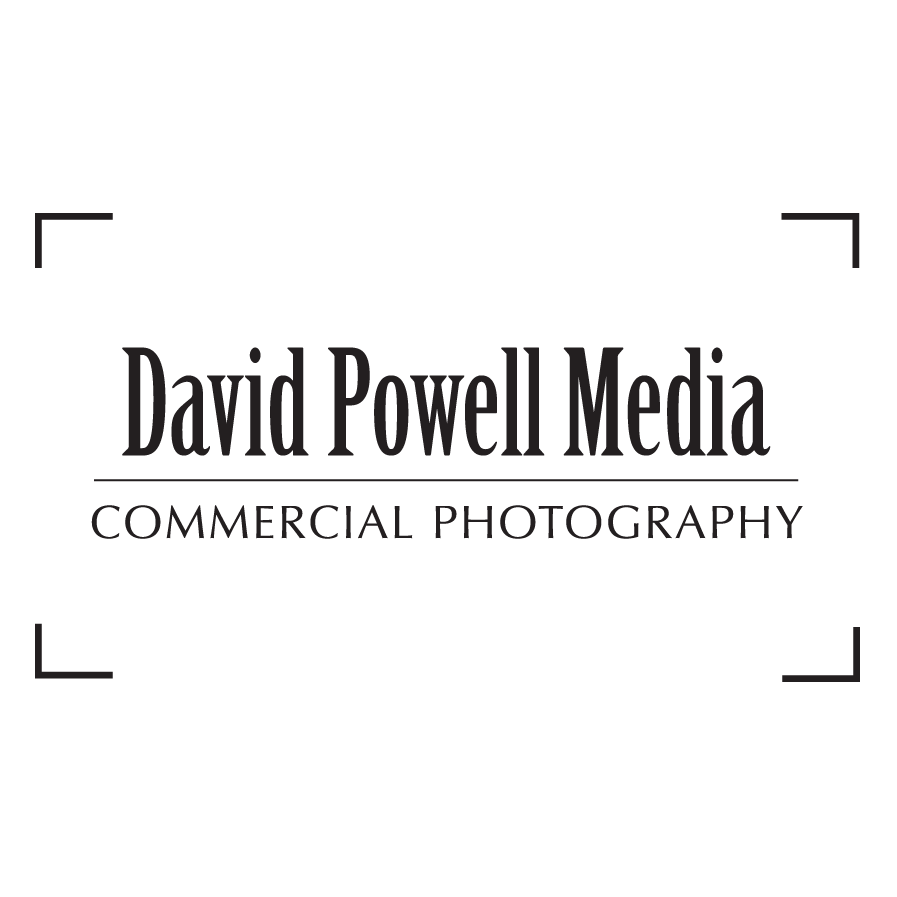 What areas do we cover: Lexington and surrounds
---
Get in Touch with David Powell Media
---
If you would like to speak to David from David Powell Media you can call him on the phone numbers listed below, or fill in the contact form and he will get in touch with you as soon as he can.
Hours
---
Monday – Friday 9am – 5pm
Saturday By appointment only
Sunday Closed
---
Social Media: David Powell Media
---
An interview with David Powell
Tell us a little about yourself.
I started my company in 2014 and as a former Realtor for 22 years I understand what the buyer wants to see in the online photos of homes. And I know what it means to you as an agent the need to deliver quality images in a short time.
How would you describe your photographic style?
I look at real estate photography as a means to sell a product, which is the listing. So I want every image to accurately describe the property in terms of the color and lighting.
What's your standard workflow when doing real estate photography, from arrival at the location through to delivery of the images?
First when I arrive to the site I do a walk through to prepare for the shoot. Then I will set up my camera and lighting and start photographing the home.
When I am done and return to my office I will download the images to prepare for the editing.
After editing and proofing the photos I deliver them online to my client so they can be posted with their listing.
How important is Photoshop or digital editing to your process?
When I am shooting I think in terms of my editing with Photoshop. My process is to shoot 1 or more frames with off camera flash to light the room. Then I will shoot one frame using natural light. Then in Photoshop I take the best lighting of each frame and blend them together to make a well exposed photo. And finally I will use the available lighting frame to add in the natural shadows that make the image pop.
What do you enjoy most about photographing real estate, architecture and the built environment?
I like the challenge of making the subject to appear natural, just like if you where viewing it in person and not as a digital image.
Can you recall a funny moment while photographing a home?
An agent gave me the garage code of a house to gain access. But when I went in the alarm went off. So I sat on the front porch and waited for the police. Fortunately for me they had a sense of humor and did not arrest me.
What advice would you give to someone in Lexington who was selling their home?
Hire a Realtor that has a proven track record of selling in your area and will use professional photos to market your home. And listen to and do what the agent the recommends in regards to getting a home ready.
And finally do not wait until the last minute to get your home ready. Take the time to properly prepare your home to place on the market.
Remember, when your house is active for sale it is no longer your home. It is now a product for sale and it needs to show like it.
What do you like to do away from work?
Travel and photograph landscape scenes and cool architectural buildings. And I love reading.
Testimonials for David Powell Media:
"David takes marketing photos of all of my properties. He always does a top notch job. His work reflects my properties very well and and my clients love the professional touch. He always shows up on time and returns the finished photos to me in a timely manner. I wouldn't think of using anyone else.

In today's world my clients expect quick results, professional marketing, and outstanding results. He helps me to achieve this every time which helps me to sell my properties very quickly.

I know that if you use David you will be thrilled with the results. I always am."Greg Edmondson, RE/MAX Creative Realty
"I have worked with David Powell Media on several projects and can't say enough good things about what they have done for our business. David Powell does a great job capturing the beauty of our remodeling projects which has really improved the amount of exposure received on Houzz and our website.

It literally has grown exponentially and with the increased exposure, it has continued to bring us more and more jobs. Thank you David Powell!"Teddy Rodgers, Anderson & Rodgers Construction, Inc
"David takes wonderful photos, he is very prompt & reasonably priced!!! And with his past real estate experience he knows what is important to capture in the photos he takes for my listings!"Angel Hensley, WEICHERT Realtors-Towne & Country
"I have used David for pretty much every one of my listings. Always professional, and on time. His photos are absolutely Top Notch. Best in the business!!!!"Jason Caudill, RE/MAX Creative Realty
"David provides prompt service and results. He flexible and accommodating with appointments. My clients and I are always satisfied with the quality of his photographs."Jeanna Wright, RE/MAX Elite
"A key marketing partner for all my listings. Great pictures. Helps clients to know that their Realtor won't be taking pictures with their iPhone but will be partnering with a professional like David."Ryan Hlliard, Berkshire Hathaway HomeServices de Movellan Properties
Real estate photography
Interior design photography
Architectural photography
Photo editing
Landscape photography
I am a native of Lexington KY and a former Realtor of 22 years, so I understand how professional photography relates to marketing a home and what a buyer is looking for when they are viewing the photos.
I am married since 2012, have a cool dog we named Rocky and I am active in the church we attend.
Also, I like to volunteer at Cardinal Hill Rehabilitation Hospital with a stroke support group that helps patients recover.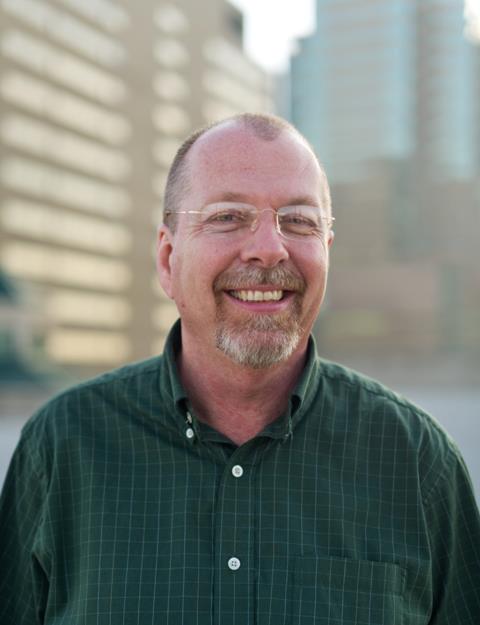 Facebook posts by David Powell Media
Debbie Glickman is a real estate agent with Baird & Warner in Chicago, and in an interview with Chicago Agent Magazine she talks about how much she relies on her real estate photographer to help her develop her marketing campaigns: "When it comes to selling, Steve is the first step in the marketing and selling process. As a realtor, I only have one chance to make a first impression. [ 669 more words ]
https://davidpowellmedia.com/real-estate-agent-relies-photographer/
"I'm a brand new real estate agent, and I don't have much left in my marketing budget after paying for my flyers and the billboard, so I don't think I'll hire a real estate photographer to shoot my new listings." It's almost 2019, and we live in the era of social media where just about everyone is looking at properties online. [ 765 more words ]
http://davidpowellmedia.com/new-agents-hire-real-estate-photographer/
Inman.com recently posted an article called "9 things your professional real estate photographer better know", and I thought I'd go through the list, include a short quote from the Inman article, and give my own take on things. 1. Think ahead. "If the sun rises behind the house, the photographer won't want to do an early morning, front, exterior shot. [ 651 more words ]
http://davidpowellmedia.com/9-things-real-estate-photographer-know/