Mesquite, Nevada real estate photographer:
Top Producer Pix
---
Bob Kulon from Top Producer Pix in Mesquite, Nevada, has been a professional photographer for over 40 years.
Photography:
Bob Kulon focuses all of his efforts on delivering attention-grabbing images to the client. The intent is to illustrate all of the unique selling features of a property to inspire a prospective buyer's interest upon first glance. For the agent, this influences less time on market, a higher sell price, and builds a "top producer" reputation.
Where we work:
Top Producer Pix is centrally-based in Mesquite, Nevada. Our normal range of coverage is within a 25-mile radius of the metro area. That includes parts of Arizona and Utah. We will travel further by adding a fair excess travel fee. This brings cities like St. George, Springdale, Ivins, Overton, and Las Vegas within reach.
Our ideal clients:
real estate agents
property management firms
resorts, hotels, & golf courses
retail and tourism businesses
builders & contractors
architects & designers
---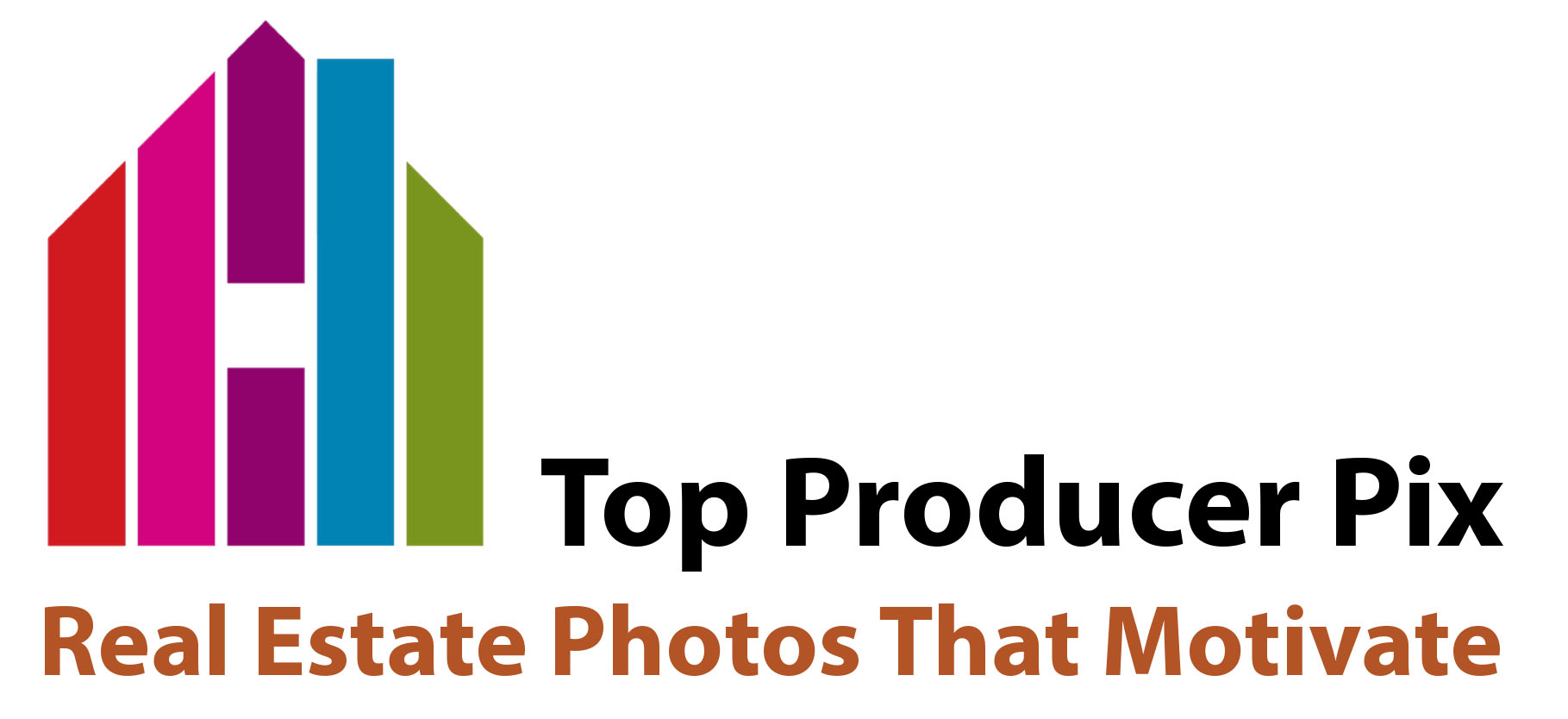 An interview with Mesquite (Nevada) real estate photographer Bob Kulon
Tell us a little about yourself.
I also have an engineering and construction management background. Over time, those experiences have influenced my approach to photography.
Before I specialized in the property photography business, I travelled the country as a fine art photography workshop leader. This all distills down to a unique perspective on the optimal portrayal of space.
How would you describe your photographic style?
Many times I've been told I have a "good camera" or a "good eye". Those terms really don't enter into it. Yes, I have a creative design side. That comes forth tempered with a strong feel for the influential facets of an image that motivate interest.
Normally, viewers will ponder my work and emotionally place themselves within the scene. It all comes about with understanding and experience. At this point, I just do it. My clients get the benefit.
What's your standard workflow when doing real estate photography, from arrival at the location through to delivery of the images?
When I arrive I first have a brief chat with the sellers or the agent to establish expectations. I make a quick tour of the property to mentally plan my shots.
Based on what I find, I arrive at a lighting strategy that will optimize the exposures and facilitate the intended post processing. At that point it's all about taking pictures as planned.
Upon returning to the office, the photos are loaded into my local repository and backup system. I spend a fair amount of time optimizing and retouching the work based on lighting or color anomalies.
When the work is done, the JPEG files are uploaded to Dropbox and the agent is sent an email to advise them to download their files.
Usually, I follow up with a phone call to get client feedback.
How important is Photoshop or digital editing to your process?
What more can I say? For years I was and instructor at our local university teaching Photography, Photoshop, and Lightroom. These tools are my stock-in-trade.
I strive to render a bright balanced photograph that doesn't have a hint of dinginess. However, I will not allow any photo to have an exaggerated appearance.
Pros, such as myself, shoot what's known as raw files. By their very nature, use of Lightroom or Photoshop is a requirement to optimize the exposures.
What do you enjoy most about photographing real estate, architecture and the built environment?
When I first opened my studio in Cleveland, Ohio, I was a very active member of the Professional Photographers of America (PPA). Being featured in their member directory meant that I received frequent calls to document architecture, interiors, and construction progress. What a delightful break from the daily grind of weddings and portraits!
That always stayed with me. My many years as a construction engineer gave me opportunity to record field status, always with an illustrative bent.
Then it dawned on me – property photography was my calling. I can't get enough of it!
What has been the most memorable photo shoot you've ever done?
I was asked by the government of the province of Ontario, Canada to join a team of photographers to record for posterity the facilities of the Dom Valley Brickworks. This historic site was about to be torn down to make way for a huge recreational facility.
I was accompanied by my mentor, the late Michael Reichmann, a world-renowned master photographer. (Well, ok, he got me the gig.)
While involved with this project I got to beta-test several of Canon's forthcoming lenses. Without a doubt, that event was the most artistically charged moment I've ever experienced.
What's the funniest thing that's ever happened when you've been on a photo shoot?
I recently pulled in at a gas station next to a pickup with a large horse trailer. The side door of the horse trailer was wide open, but it was on the opposite side of the gas pump. The driver had no idea what was about to occur. Sure enough, one by one, the horses started to exit the trailer and head down the street. I was on my way to a shoot, so I didn't linger to know how this all ended.
What advice would you give to someone in Nevada who was selling their home?
I feel it is essential to do your homework when selecting and agent to list through. There is a good reason that my company is called Top Producer Pix. I used many resources to narrow down potential clients before I started marketing. My goal was to find the clients that already knew the value of professional property photos.
Guess what? There is a direct correlation between being tuned into that manner of marketing and having many active listings.
THE REASON THAT SOME AGENTS HAVE MORE LISTINGS IS BECAUSE THEY ARE HIGHLY REGARDED.
It's the old 80/20 rule, in my city at least. 20% of the agents have 80% of the listings. Ask around; find a winner.
What do you like to do away from work?
I'm a blues music fan. I've been a musician all my life and I guess it's in my blood. I also occasionally teach or go on landscape photography shoots. Then of course there's my little dog Hannah. We are each other's best buddy. That sort of comes naturally because she is the best dog on earth. No, really. Want a friend? Get a dog. Rescue and adopt. Treat them properly. Have a heart.
Testimonials for Mesquite real estate photographer Top Producer Pix:
"I just started using Mr. Kulon for photographing my listings in Mesquite Nevada. Bob is very professional, takes excellent pictures, and is very good with my clients. I have had him do two virtual tours for me and both sold within four days of marketing his pictures and virtual tours. His work speaks volumes."Leroy "Buck" Schaeffel, Owner, Mesquite Realty
"It was a pleasure working with Bob; he has great communication skills and spent considerable time with the photo shoot. The finished product was presented back in a timely manner, and I was very happy with my photos. He did a great job presenting the features that were of importance to me and my client."Dee Reisch, Realtor, ERA Brokers Consolidated
Real estate photography
PROJECT MANAGEMENT
"DOG PERSON"
COMPUTER ENGINEERING
ARCHITECTURAL PHOTOGRAPHY
For his entire adult life Bob has been involved in professional photography enterprises. At first it was as owner/manager of one of the largest wedding/portrait studios in Cleveland, Ohio. As such, he was trained and studied under the some of the most noteworthy photographers of our time, Ansel Adams, Michael Reichmann, Monte Zucker, and Jack Graham. As an early adopter of digital methods Bob quickly mastered the digital realm by blending his academic degree in computer engineering.
In the realm of photography, Bob used his skills to pursue fine art commercial photography and by providing a range of digital photography training in the field regionally. Upon moving to St. George, Bob immediately established himself as a photography instructor at Dixie State University. He must have done something right because he proudly points to the fact that over the years he accumulated an alumni list of over 600 students from the community (including Mesquite).
Today, Bob lives in Mesquite. Top Producer Pix is the result. This is not our sideline. Real Estate Photography for Mesquite is it for us. We hope you discover us to be a valuable, sensible resource.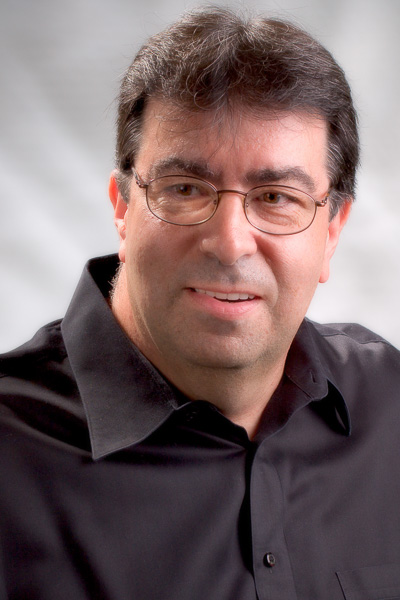 What areas do we cover: Mesquite, Nevada
---
Mesquite real estate photographer on Facebook:
I have started replacing our main website. Meanwhile you can feast your eyes on our Gallery Site.

Http://gallery.topproducerpix.com
Powered by SmugMug
One more, just listed. Check it out! http://gallery.topproducerpix.com/Main-galleries/Virtual-Tour-Videos/i-VnfrrFF
Videos: Mesquite Nevada real estate photographer
Get in Touch with Top Producer Pix
---
If you would like to speak to Bob Kulon from Top Producer Pix you can call him on the phone numbers listed below, or fill in the contact form and he will get in touch with you as soon as he can.
Hours
---
Monday – Friday 9am to 1 hour after sundown
Saturday 9am – 2pm
Sunday Closed
---
Social Media: Top Producer Pix – Mesquite, Nevada
---
Connector.

LinkedIn

Connector.

Facebook

Connector.

YouTube