Westchester real estate photographer in New York:
Hess Boys Photography
---
Jerry Hess from Hess Boys Photography in Westchester, New York, has been a real estate photographer and an architectural photographer for over five years.
Photography:
Jerry Hess loves nothing more than delivering images of the highest quality to their clients, images that attract more buyers and a fantastic return on investment for every real estate agent and business owner they work with.
Where we work:
Hess Boys Photography is based in Westchester New York, and covers the entire metro area. Most of their work is around Westchester, Bronx, Rockland, Putnam and Dutchess, although they are willing to travel to Connecticut as well though extra charges will apply.
Our ideal clients:
Real estate agents
Contractors
Architects
Hotels
Restaurants
Interior designers
---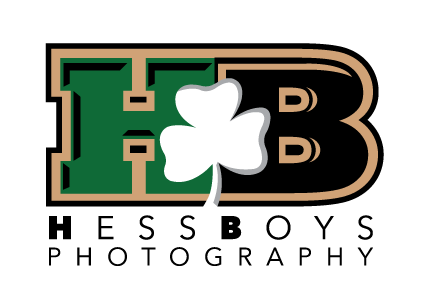 What areas do we cover: Westchester County, New York
---
Get in Touch with Hess Boys Real Estate Photography
---
If you would like to speak to Jerry Hess from Hess Boys Real Estate Photography you can call him on the phone numbers listed below, or fill in the contact form and he will get in touch with you as soon as he can.
Hours
---
Monday – Friday 9am – 9pm
Saturday 9am – 2pm
Sunday 9am – 1pm
---
Social Media: Hess Boys Real Estate Photography
---
Testimonials for Hess Boys Real Estate Photography:
His service makes me money!" Bryan Dale, Keller Williams
We used Jerry at Hess Boys Photography to have our home photographed and the photos turned out absolutely beautiful! Jerry took his time at our home, set up each shot, suggested ideas to improve the shots and was on-time and professional.

We were thrilled with how the photos came out and he was able to turn them around in one business day. Hess Boys Photography is affordable and offers much better packages than other competitors.

I would highly recommend Hess Boys Photography to any real estate professional or home owner. A+ Business! Michael Giordano, homeowner in Westchester NY
I am a Realtor and have used Hess Boys Photography for many years! Their photographers' skills and the equipment and techniques that they use are impressive!

My clients are always THRILLED seeing their home memorialized in such fine fashion.

I happily offer my unqualified recommendation for Hess Boys Photography. Amanda Saraceno, Keller Williams
Recently used his services and was very pleased with how the photos turned out! highly recommended for your real estate photos. Charles Bludeau, Coldwell Banker
An interview with Westchester real estate photographer Jerry Hess:
Tell us a little about yourself.
I have a passion for Architecture design. When I am not shooting real estate photography you can find me at the local coffee house reading the latest issue of Architectural Digest or Elle Décor magazine.
How would you describe your photographic style?
My style is HDR photography, and while most photographers just take multiple exposures of each scene, for HDR I found a way to combine off-camera flash with HDR. This gives the photos less harsh shadows and more of a natural look.
What's your standard workflow when doing real estate photography, from arrival at the location through to delivery of the images?
I walk around the inside checking out each room turning on lights and making sure each room has been decluttered.
I then begin photographing the bedrooms and I use an off-camera flash. I shoot multiple exposures for each image, and that way we cover the full dynamic range of each photo so that there are no spots that are too bright or too dark. I bounce from room to room looking for the right angle to photograph each room at its best.
Each image is hand blended in Photoshop and the photos are delivered to the client within 24 hours.
How important is Photoshop or digital editing to your process?
It's very important – I could not do this without it.
What do you enjoy most about photographing real estate, architecture and the built environment?
I love helping the sellers get to the next chapters in their lives by helping them sell the largest asset that they own.
What has been the most memorable photo shoot you've ever done?
I guess photographing my first million dollar home. I remember being so excited to have reached this goal of mine to be part of the million dollar home listing.
What has been the most funniest thing that has ever happened to you on a photo shoot?
Actually it was in the million dollar home. I was upstairs in the master bedroom and I had my 8 year old son with me (he likes to be my assistant sometimes). My son decided to help by closing the master bedroom door and we got locked in. I had to call the local police to come and rescue us. My poor son was so scared.
What advice would you give to someone in Westchester County who was selling their home?
Keep the clutter to as little as you can. A messy house does not show well, and the same goes for the photography – a messy house does not look good in the photos, and therefore does not present well online.
What do you like to do away from work?
I have three amazing boys all under the age of 12. I enjoy spending my weekends on the soccer fields or the football fields watching my kids play their hearts out.
Real estate photography
Floor plans
Architectural photography
Playing darts
I have been photographing real estate properties for over 5 years. I have photograph for some of the top agents in Westchester New York.
I have been told I have a very creative eye and on occasion I can be seen not just photographing the entire room of a home but the details of the home, such as the doorknob or maybe the 100 year old banister.
My work has been published in Home Magazine, Irish Times and the Daily News.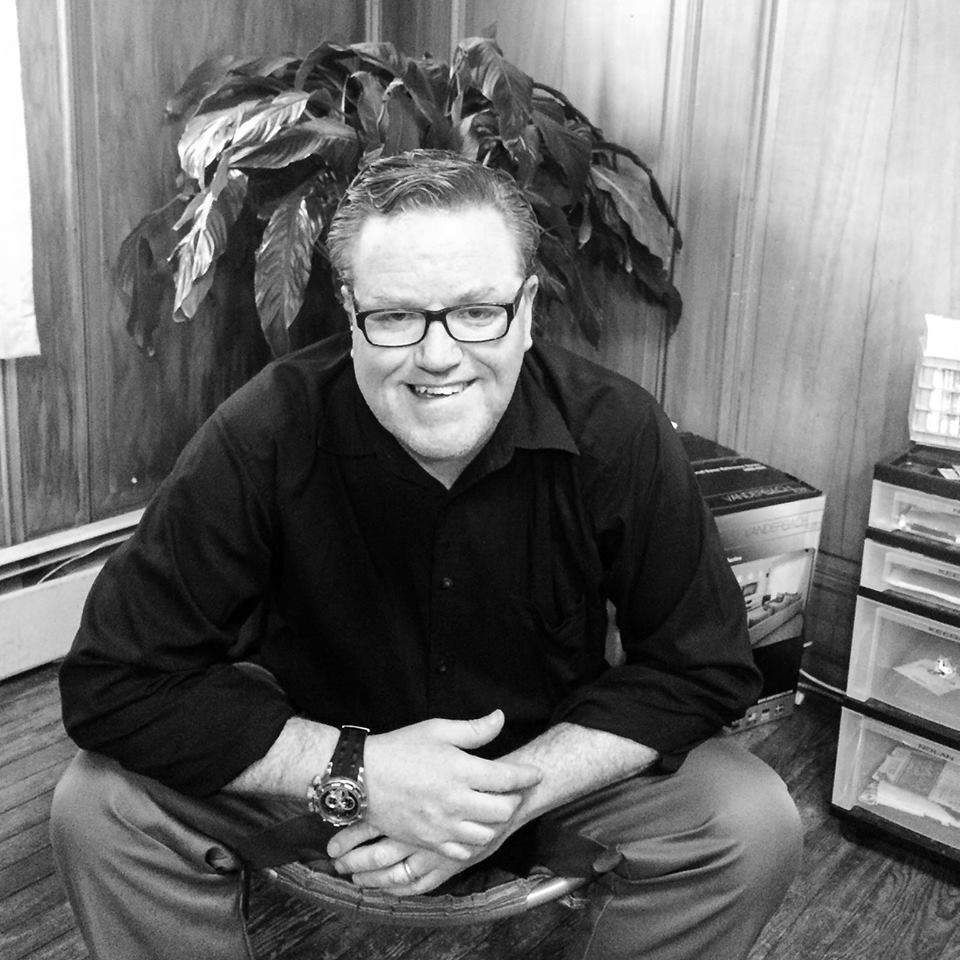 Facebook posts by Hess Boys Real Estate Photography