Fort Collins real estate photographer: Matthew Conner Photography
---
Matthew Conner from Wellington, Colorado, has been a real estate photographer and videographer for over five years.
Photography:
Matthew Conner loves nothing more than delivering images of the highest quality to his clients, images that attract more buyers and a fantastic return on investment for every real estate agent and business owner he works with.
Where we work:
Matthew Conner Photography is based in Wellington, and covers the entire Northern Colorado area. Most of their work is around Fort Collins, Loveland, Greeley, and Longmont, although they are willing to travel further throughout Northern Colorado.
Our ideal clients:
Real Estate Agents
Small Business Owners
Bed and Breakfasts
Hotels
Architects
Interior Designers
Get in Touch with Matthew Conner Photography
---
If you would like to speak to Matthew Conner Photography you can call him on the phone numbers listed below, or fill in the contact form and he will get in touch with you as soon as he can.
Hours
---
Monday – Friday 9am - 7pm 
Saturday By appointment only
Sunday By appointment only
---
What areas do we cover: Fort Collins and northern Colorado
---
Fort Collins video marketing:
COMMERCIAL AND RESIDENTIAL REAL ESTATE PHOTOGRAPHY
AERIAL PHOTOGRAPHY
VIDEO TOURS
ARCHITECTURAL PHOTOGRAPHY
GOLF
Matthew Conner has been a real estate photographer and videographer for five years. He has worked in some of the hottest markets in America including Dallas, Texas and Denver, Colorado. Using the latest in HDR photography technology, Matthew delivers professional images every time. He also specializes in creating promotional videos for small businesses and he would love to help you with all of your photography and videography needs.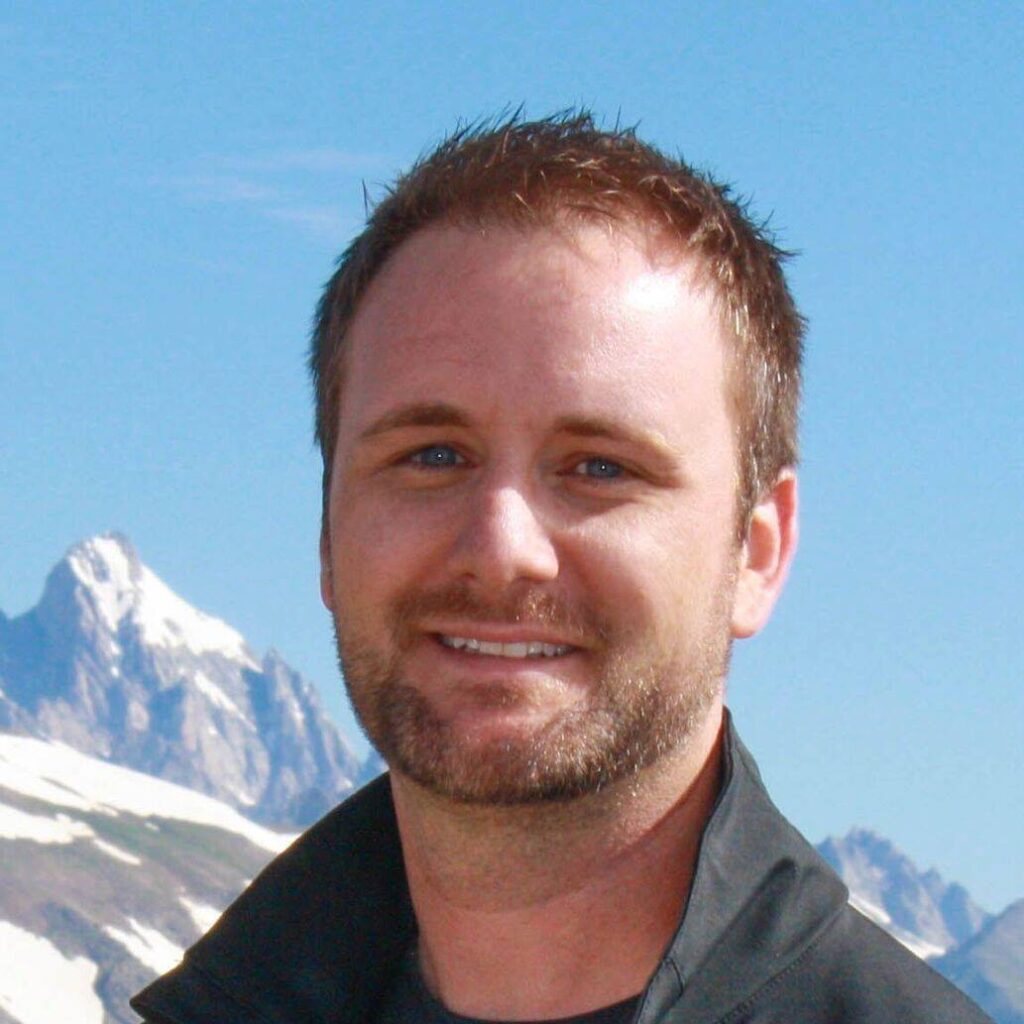 An interview with Matthew Conner
Tell us a little about yourself.
Originally from New Mexico, I have been a photographer for 12 years now. My passion is in capturing moments that move the senses and invoke emotional responses within the viewer.
I have worked as a real estate photographer and videographer in three of the hottest markets in the country, Colorado Springs, Denver, and Dallas/Fort Worth. During that time, I've successfully completed over 1,000 shoots, many of which were for high-end luxury properties.
Prior to making photography my career, I worked as a high school and middle school English teacher and before that, I was a social worker who worked for a foster care and adoption agency.
How would you describe your photographic style?
I utilize the latest in HDR photography software to get the most balanced and vibrant images possible. I also focus on telling stories or conveying messages with my photography, even when shooting real estate.
What's your standard workflow when doing real estate photography, from arrival at the location through to delivery of the images?
I always begin with a walkthrough of the home where I provide the homeowner or agent suggestions on how to best stage their property and during that time we make certain that all lights are on and that the curtains and blinds are drawn in order to let as much light into the home as possible.
I then canvas the exterior of the property also making suggestions on how best to present the home.
Once I begin shooting, I work from front door through the main floor of the home and then to the upstairs bedrooms before finishing in the basement. I conclude by shooting the exterior portion of the home.
After the shoot, I run the photos through my HDR software and them edit them in Lightroom to take out any glares and to give them a professional touch. The photos are then delivered to clients via Dropbox no later than 24 hours after the shoot but often on the same day.
How important is Photoshop or digital editing to your process?
Digital editing such a Photoshop or Lightroom is an essential aspect of the photography process. It is here that I can make adjustments to the shadows in an image to make it appear brighter or where I can tweak the contrast or clarity to make images that leap off the computer screen.
I typically spend as much time editing the images I've shot as I do gathering the images themselves. Digital editing is a must when trying to produce professional images and it is an aspect of the photography process that I truly love.
What do you enjoy most about photographing real estate, architecture and the built environment?
I love to find the beauty in what people have created. Whether it be a home that a family has created or an engineering masterpiece, I love to showcase what the human spirit can accomplish.
I also love to help people achieve their goals through my photography. Whether it be selling their home for top dollar or promoting their life's work, my passion is in helping people showcase what they have to offer the world. It truly brings me satisfaction to be part of helping someone reach a goal.
What has been the most memorable photo shoot you've ever done?
My most memorable photo shoot was the Paradise Ranch on Possum Kingdom Lake in central Texas. This 1,500-acre, $11 million property required me to use my drone skills as well as my interior photography expertise in order to set this remarkable property at the top of the market.
There was quite a bit of pressure with this shoot given the value of the listing and I enjoyed meeting that challenge. Over the course of several days, I had the opportunity to create a 3-minute video to showcase the land and the three homes located on it as well as shooting all three homes with still photography.
To this day, it remains the most beautiful property I've shot and I was proud to be a part of helping the family that owned it showcase a piece of Texas that had been dear to their hearts for quite some time.
Have you ever had something really funny happen to you while photographing a home?
On one shoot, a toddler became fascinated with my camera because he was used to being in so many pictures himself. He assumed that I was there only to take photos of him so every time I set up a shot, he posed himself in the middle of it.
The only way we could get him out of each shot was to first pretend that we had taken a picture of him so for every shot, I let him pose himself and I acted like I took a photo. As the shoot progressed, he grew more and more creative with how he posed and his mother and I actually started to think of crazy ways we could get him to pose. It made for a rather memorable shoot and I actually took a few shots of him in his most silly poses and gave them to the homeowner.
What advice would you give to someone in Fort Collins who was selling their home?
Prior to every shoot, I share with the agent a checklist of tasks to complete before the shoot. This comprehensive list gives the client a guide on how to stage their home and how to have it ready for the shoot in order to maximize our time. Thus, my first advice is to have the checklist completed because it is a helpful tool.
I would also tell anyone who is selling their home to think like a minimalist, not a sentimentalist. Try to think about making your home look as much like a model home would by decluttering and removing personal items. Practicality is a top concern for prospective buyers so think about what makes your home look the most functional and conversely, try to put away everything that may limit the natural flow of the home.
What do you like to do away from work?
When I am not practicing my photography, I love to spend time with my wife and our three dogs. We love outdoor activities such as hiking, kayaking, playing golf, and snow skiing.
Testimonials for Matthew Conner Photography in Fort Collins:
"Matthew Conner is my go-to for every property I list. My clients love the way he makes their homes stand out!" Courtney Whitford; Coldwell Banker Apex
"Matthew has a gifted eye and he knows how to capture the value of property in his photography. He is truly a skilled artist."V. Hanssen; Possum Kingdom Real Estate
"Matthew Conner always delivers the highest-quality photos and videos. He knows how to make any property look like a million-dollar listing."Brian Maines; Keller Williams Realty