Greenville Texas real estate photographer: Shellie Björk Photography
---
Shellie Björk from Shellie Björk Photography is a real estate photographer in Greenville, Texas, serving northeast and east Texas for real estate, architectural and interior design photography.
Photography:
Shellie loves nothing more than delivering high quality images to her clients. Her photography has a design style and she successfully captures the feel of a room, rather than just the facts of the room. She consistently includes design style photos in the images she delivers.
WHERE WE WORK:
Shellie Björk Photography in based in Greenville, Texas, and she works in and around Hunt, Rockwall, Hopkins, Collin, and Rains counties.
She also covers other areas in northeast and east Texas with advanced appointments. Some additional charges may apply.
Our ideal clients
Real Estate Agents
Interior Designers
Architects
Builders
Restaurants
Hotels
What areas do we cover: Greenville and surrounding towns
Get in Touch with Shellie Björk Photography
---
If you would like to speak to Shellie from Shellie Björk Photography you can call her on the phone numbers listed below, or fill in the contact form and she will get in touch with you as soon as she can.
Hours
---
Monday – Friday 9am - 7pm
Saturday By appointment
Sunday By appointment
---
Social Media: Shellie Björk Photography
---
Bio:
Shellie grew up in Dallas and has lived in Greenville for more than 30 years. She is a creative thinker and artisan at heart and enjoys every aspect of the photography world.
She is a mom of three, grandmother of four, and loves spending her free time with her family. She also loves coffee, chocolate, and classic Disney movies.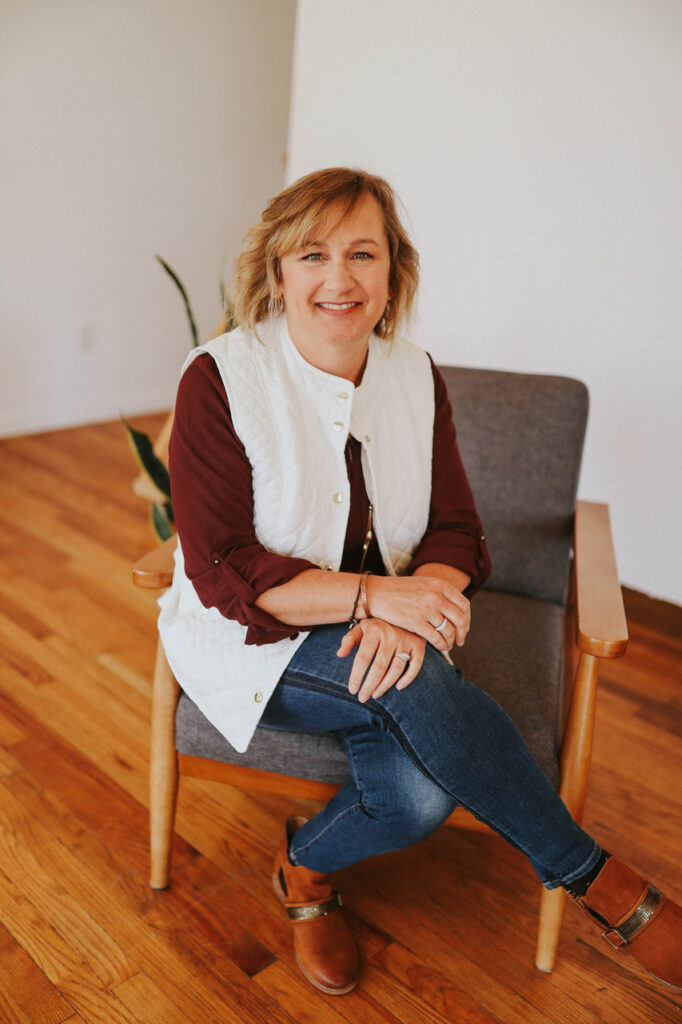 An interview with Shellie Björk:
How would you describe your photographic style?
My photography has been described by some of my clients as magazine style and design style. I like to capture the feel and mood of a home and individual rooms using proper angles, one point perspectives, and closer images of the rooms, not heavily relying on super wide angle shots.
What's your standard workflow when doing real estate photography, from arrival at the location through to delivery of the images?
Upon arrival at a shoot, I'll do a walk through of the interior as well as exterior of the home, making note of any particular shots or angles the agent wants. During the shoot, I'll photograph multiple angles of each room, insuring I have all the information needed for the interior and exterior of the home.
Photos will be delivered to the agent within 36 hours via a DropBox link or single property website.
How important is Photoshop or digital editing to your process?
I do all of my own photo editing using techniques I have mastered in Lightroom and Photoshop.
What do you enjoy most about photographing real estate, architecture and the built environment?
I enjoy my work as a photographer of homes, architecture, and interiors because I love the challenge of capturing the best light, photographing from the most advantageous angles, and translating the mood of the space to my clients and in turn to their clients.
What advice would you give to someone in Greenville and across east Texas who was selling their home?
When selling a home, it is very important to choose an agent who will represent you well, as well as one who uses a professional photographer.
The online photos are the first impression a potential buyer has of your home. The quality and style of the photos will make a significant difference in how the listing presents itself and can in turn decrease the time the home stays on the market. Professional photos will aid in the sale of your home and can help you receive top dollar.
What do you like to do away from work?
When I'm not working I enjoy reading and spending time with my family.