Kansas City real estate photographer: Picture KC
---
Samantha Ward is a Kansas City real estate photographer based in Blue Springs, Missouri, on the southeast side of Kansas City.  She works with real estate agents, designers and builders throughout the Greater Kansas City metropolitan area.
Photography:
Samantha knows the benefits of working as a team, which is why she strives to build quality relationships with her clients through trust, reliability and professionalism.  She understands the demands of the market and works to make clients' brands stand out.
Where we work:
Picture KC covers the entire Kansas City metro area including Prairie Village, Leawood, Loch Lloyd, Belton, Raymore, Lake Winnebago, Greenwood, Pleasant Hill, Lake Lotawana and Grain Valley.
Our ideal clients:
Real Estate Agents
Builders
Architects
Restaurants
Small businesses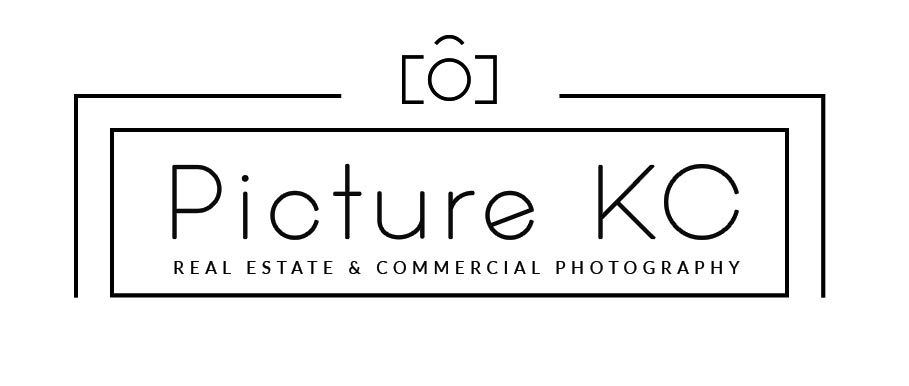 Get in Touch with Picture KC
---
If you would like to speak to Samantha Ward you can call her on the phone numbers listed below, or fill in the contact form and she will get in touch with you as soon as she can.
Hours
---
Monday – Friday 9am - 7pm 
Saturday By appointment only
Sunday By appointment only
---
LinkedIn

Facebook

Instagram
What areas do we cover: Kansas City
---
REAL ESTATE PHOTOGRAPHY
DESIGN PHOTOGRAPHY
BUILD PHOTOGRAPHY
Samantha Ward grew up in Lee's Summit, on the southeast side of Kansas City, Missouri. From a very early age she took interest in Art and Photography. In middle school, she attended a Journalism camp where she studied Photography and first learned about composition and processing film.
During High School she took every Art class Raymore-Peculiar High School had to offer.
In 2006, Sam moved to the Cayman Islands where she worked as a photographer taking photos at the popular tourist destination Stingray City.
In 2007 she experimented with landscape photography as she travelled the incredible scenery of New Zealand and Australia.
Eventually she moved back to the
Cayman Islands, where she took videos and photos of scuba divers as they explored the underwater world.
In 2013, Sam moved back to Kansas City with her husband Asa and bought a house in Blue Springs. As it was difficult to find work on the water in Kansas City, Sam looked back to her long time love of photography. After giving birth to her first child Winslow, in May of 2017, she started Picture KC, where she enjoys showcasing the beautiful places we call home.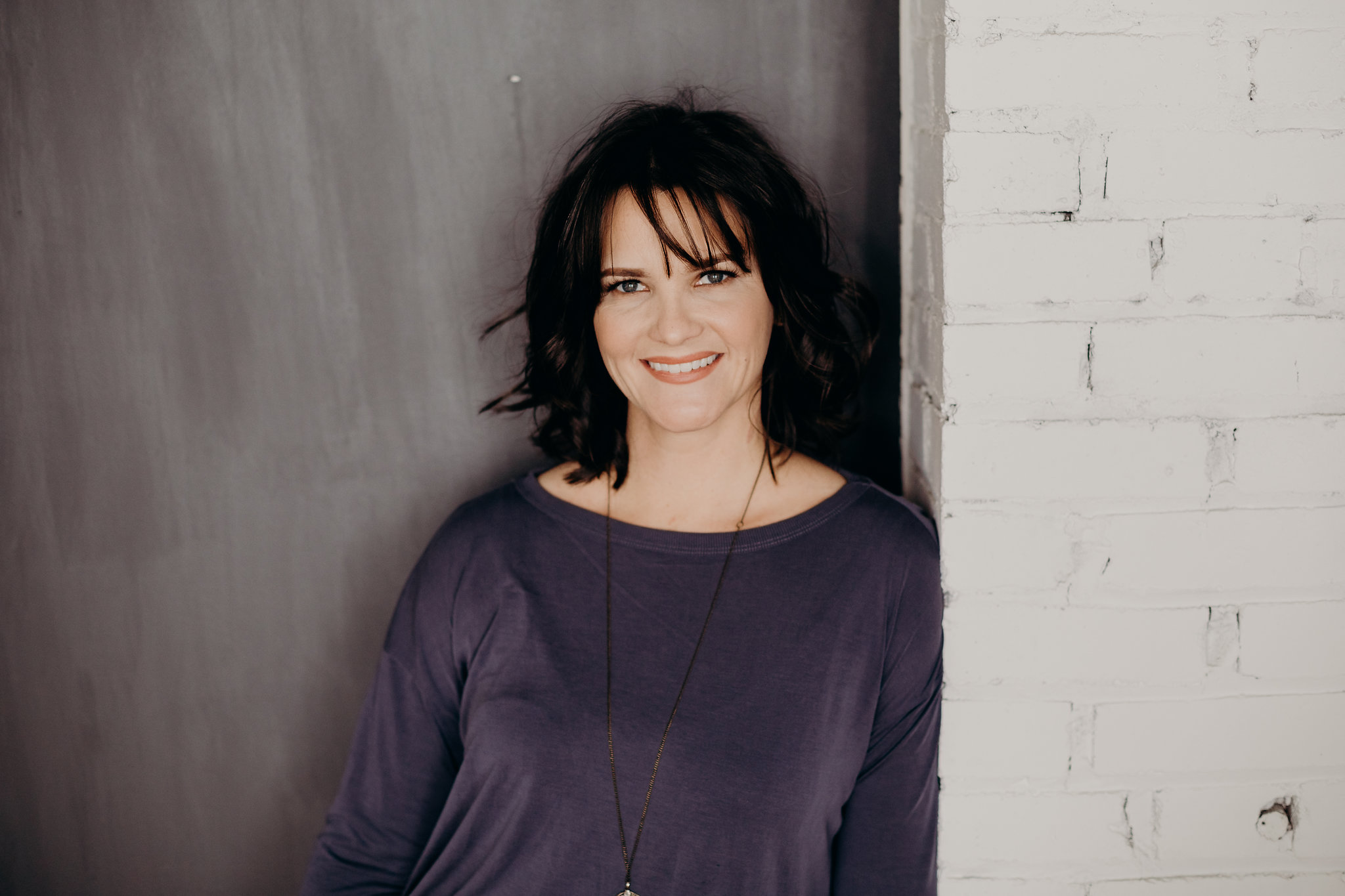 An interview with Samantha Ward
What's your standard workflow when doing real estate photography, from arrival at the location through to delivery of the images?
When I arrive at a property, I acquaint myself with the owner and discuss what their expectations are for marketing their property. I do a brief walk through to turn on the lights, turn off fans, open the blinds or curtains, and generally map out the best way to shoot the location. Sometimes there will be some areas that need clearing, but the is generally done prior to the shoot.
I shoot from the entry of the house and through the rooms as if we were touring the home. Using flash and ambient exposures, I am able to get true colors while also highlighting the natural light of each space. I will then do some exterior shots featuring other focal points or features such as decks, architecture, established gardens, pools or amenities.
The photos are then taken through the editing process and formatted MLS listings. Once completed, the agent is sent a Dropbox link where they will find one large format for print, and one small format for online listings ready to share. If requested, an agent will also be sent a virtual tour link, which can be uploaded directly to their listing.
How important is Photoshop or digital editing to your process?
I think Photoshop is essential to creating realistic images that reflect what the eye would naturally see, such as bright colors, clear window views and natural light.
In a digital age, digital editing is roughly half of the workflow involved in producing and organizing professional imagery.
How would you describe your photographic style?
I think I'd say, "Samantha likes to showcase the natural light and fine details of a space. Using natural light and flash photography she produces natural images that emphasize the real beauty, as seen from the naked eye."
What do you enjoy most about photographing real estate, architecture and the built environment?
For Real Estate listings, it's the unique character and warmth each home brings. For Commercial photography, I love to emphasize the creativity of the designers and craftsmanship of each build.
What's been one of the funniest things that has happened to you while on a photo shoot for a real estate client?
I recently did a home that did not have the usual preparations made. It was clean, but there was probably close to a hundred teddy bears all throughout the house, including a shrine next to the television. It was difficult to work around and there ended up being teddy bears in most of my pictures. Needless to say, the house went under contract two hours after being listed AND the offer included to take the three cats who lived there! I don't think the owner approved of that one, but it was definitely one to remember.
What advice would you give to someone in Kansas City who was selling their home?
Consider what you would look for when buying for yourself. If a home listing has poor or no images, do you continue to look at the listing, or do you move on to one where you can gain better perspective of the property? Which are you most likely to schedule a viewing?
What do you like to do away from work?
Take my 8 month old Winslow to the aquarium, hikes through Lake Jacomo or boat rides on Lake Tapawingo. Anything where we can spend time outdoors with the family or listen to local music with friends.