Knoxville Tennessee real estate photographer – Mike O'Neill Photography
---
Mike ONeill is a Knoxville Real Estate Photographer, and my job is to provide professional real estate photography that will stimulate an interest and get new clients to agent listings.
When we make your business work, then we make our business work. We both win!
Mike ONeill Photography resides in Knoxville, Tennessee, and we cover the entire Knoxville city area and reach out to the surrounding communities, including Lenoir City, Loudon, Maryville, Seymour, Kodak, Jefferson City, Corryton, Clinton, Oak Ridge, and Kingston. Additional charges may apply.
Photography:
It's my responsibility to help my clients, and that's where good professional photography helps my clients be successful and in turn provides me with great satisfaction in a job well done.
Our ideal clients:
Real estate agents
Builders
Architects
Hotels and resorts
Commercial
Advertising
---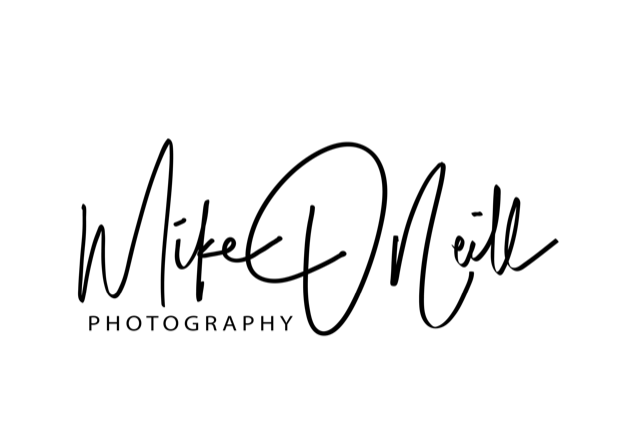 An interview with Mike O'Neill
Tell us a little about yourself.
I've been a commercial photographer for over 40 years. In 1998 I began work as the principle photographer in the Houston area for a community newspaper. I was responsible for the weekly front cover images, area events, and advertising photography, for which I won an award.
In 2003 I began my real estate photography business, and I built a good business in Houston providing photography for many Real Estate agents in the north Houston area.
At the same time I worked for Slumberger Oil Services company, photographing oil well sites, workers and management office personnel for their company magazine (US Life).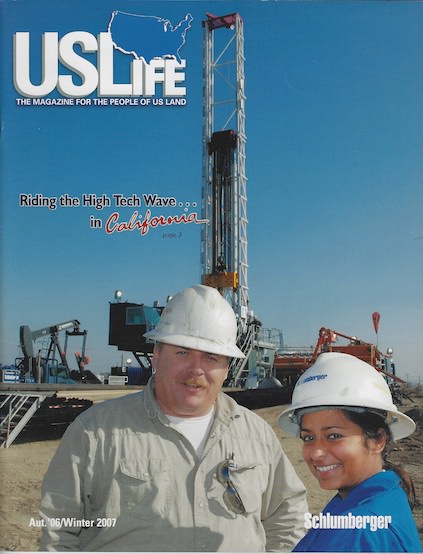 Most recently I live and work in Knoxville Tennessee providing real estate photography for local Knoxville real estate agents and builders.
How would you describe your photographic style?
I want my images to be recognizable by the people visiting the property as the same place they saw online. Making people feel comfortable in the image is a goal I bring to every photo shoot I do.
What's your standard workflow when doing real estate photography, from arrival at the location through to delivery of the images?
I average about 2 – 4 hours in a property, and then another couple of hours processing and getting the work out as quickly as I can and still keep the best quality that my clients have come to expect.
How important is Photoshop or digital editing to your process?
It's very important. I like to make sure the images I'm producing are what I believe my vision of that scene is. Photoshop and Lightroom let me fine tune the images to match the image I have in my head.
What do you enjoy most about photographing real estate, architecture and the built environment?
I really enjoy the creative process. I've always enjoyed beautifully designed architecture, especially historic architecture.
What has been the most memorable photo shoot you've ever done?
Knoxville has many Historic sites, There is a historic property here named Westwood, built in 1890. I was able to give my talents to Knox Heritage to photograph much of the house and I donated the pictures to them.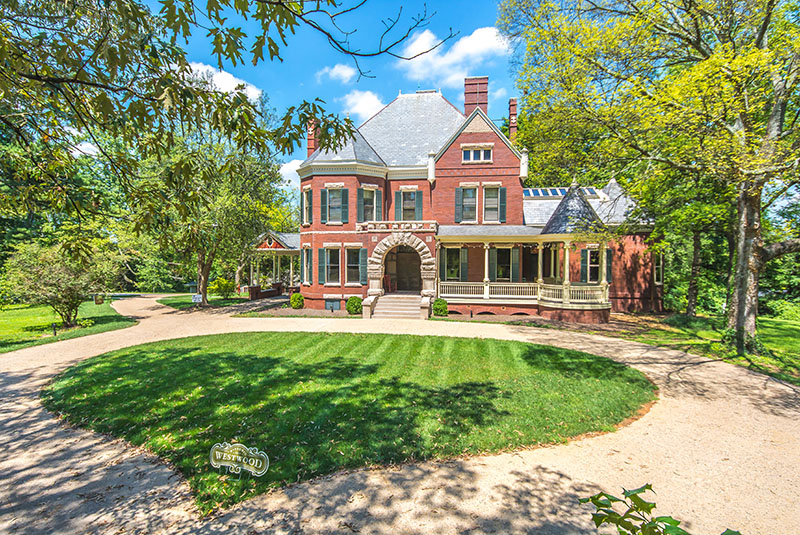 What's the funniest thing that has ever happened to you on a photo shoot?
Going into a home that Ive already previously photographed for another agent and wondering if I'm taking the same pictures I did before – and then trying not to copy myself.
What advice would you give to someone in Knoxville who was selling their home?
I would recommend that they make sure the property is clean. When I go into a home I look for neat and organized. It is crucially important that a great impression is made as quickly as possible, since a lot of buyers are looking for a home that is ready to be moved into – and doesn't have to be cleaned first.
What do you like to do away from work?
I love spending time with my dogs! Its also the best part of my work, meeting the dogs and cats in the properties I photograph.
Testimonials for Mike O'Neill Photography:
"Mike O'Neill is a true professional. He is passionate about his work, and the finished product is evidence of his passion. I have worked with Mike for a number of years, and he has never let me down. Sellers are so pleased with Mike's photography."Terry Goodson, ABR,GRI,e-PRO, Realty Executives Associates, Knoxville, TN
"I have used several photographers for the homes I am selling prior to using Mike. I would never hire anyone else since the first time I hired Mike. His work is by far the best. Rather your trying to sell a $100k home or a $2 million dollar home."Blake Rickels, GRI, CRS, ABR, Keller Williams Realty, Knoxville, TN
"I have used Mike O'Neill Photography for the last three years. His ability to capture the true essence of the homes is amazing. With everyone looking online before even contacting an agent to see the home it's vital to make sure your home stands out before the others. His virtual tours really make you feel like you're standing in the home. Compared to other online services and other providers Mike O'Neill gives you the best media kit out there!"Jerry Collins, ABR, GRI, CRS, Realty Executives Associates, Knoxville, TN
"I have recently employed Mike O'Neill of Knoxtours to photograph several of my listings. In my opinion, Mike does an outstanding and professional job of both still shots and virtual tours. I would not hesitate to recommend his services."Daniel Parker, Broker, Realty Executives Associates, Knoxville, TN
Real estate photography
Event photography
Architectural photography
Commercial photography
Marketing photography
For over 40 years, Mike O'Neill Photography has been providing marketing photography. Marketing real estate properties with images builds an interest, it's the best way to create the buying emotions for the property you're trying to sell.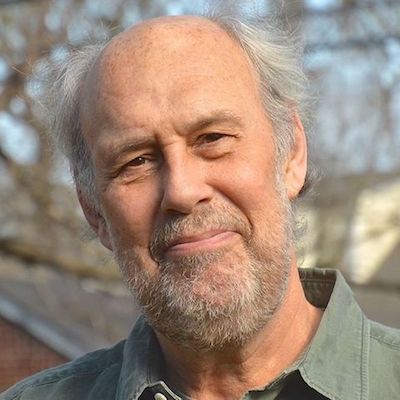 What areas do we cover: Knoxville, Tennessee and surrounds
---
Facebook posts by Mike O'Neill Photography
Get in Touch with Mike O'Neill Photography
---
If you would like to speak to Mike you can call him on the phone numbers listed below, or fill in the contact form and he will get in touch with you as soon as he can.
Hours
---
Monday – Friday 9am – 5pm
Saturday As required
Sunday As required
---
Social Media: Mike O'Neill Photography – Knoxville, TN
---