Looking for a real estate photographer in Canada?
This is where you'll find your local real estate photography specialist.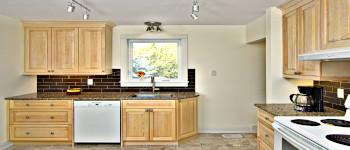 Target Market Photography in Ottawa delivers engaging images that attract qualified, interested customers for your property or service. Fred Brown is based in the Ottawa region and provides real estate photography services throughout Eastern Ontario and Western Quebec.
Search for a real estate photographer in your area:
Enter your city or state in the search box below to see if a photographer in your area is listed at BestRealEstatePhotographers.com.