Looking for a real estate photographer in Australia? Mate, you're in the right place!
---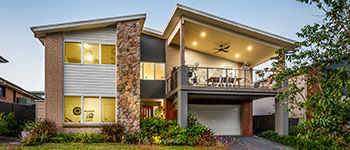 Ben Croese from BC Images in Newcastle NSW, has been a photographer and video creator for over 5 years and specialises in real estate, interior, and architectural photography. He works with agents and small business throughout Newcastle, Port Stephens and the Central Coast.
---
---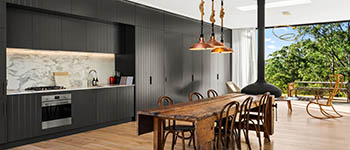 Estefania from Love Space Photography loves nothing more than crafting visuals of the highest quality, images that attract more traction and a fantastic return on investment for every client. She works with agents and businesses throughout eastern Sydney and the inner suburbs.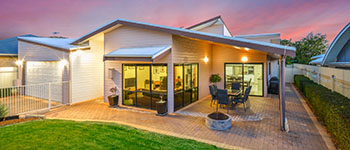 Shane Cullen Photography is based in the Kalgoorlie, Western Australia and has been a real estate and architectural photographer for over 5 years. He specialises in real estate, commercial, corporate, mining and industrial photography.
Search for a real estate photographer in your area:
Enter your city or state in the search box below to see if a photographer in your area is listed at BestRealEstatePhotographers.com.