Rhode Island real estate photographer:
MP Real Estate Images
---
Max Putier from MP Real Estate Images, LLC in Newport Rhode Island has photographed nearly 500 properties, is fully licensed and insured.
Photography:
Max really enjoys the challenge of finding the best composition and beauty in each property he visits. He is a good listener and interacts well with the home owner, always reminding himself that he is a guest. He strives to convey quality, attention to detail, competence, professionalism, interest and engagement in all of his images.
Where we work:
MP Real Estate Images covers all of Rhode Island and surrounding areas, including southern Massachusetts.
Our ideal clients:
1. Real Estate agents/broker
2. Interior Designers
3. B&B/Hotels
4. Restaurants
5. Yacht/Boat Builders/sellers
6. Builders/contractors
7. Commercial Real Estate
8. Architects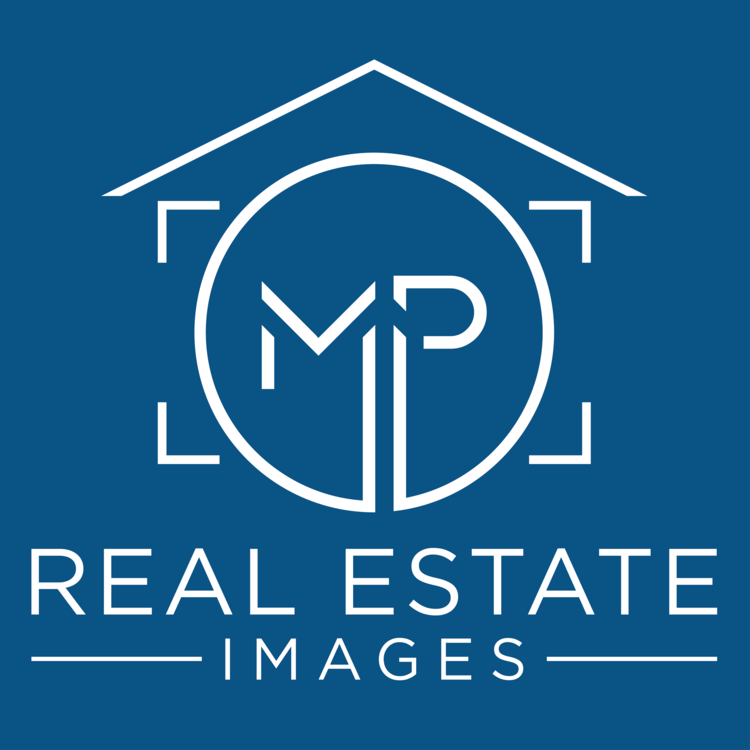 What areas do we cover: Rhode Island and surrounds
---
Get in Touch with MP Real Estate Images
---
If you would like to speak to Max Putier from MP Real Estate Images you can call him on the phone numbers listed below, or fill in the contact form and Max will get in touch with you as soon as he can.
Hours
---
Monday – Wednesday9am – 9pm
Friday 9am – 3pm
---
Social Media: MP Real Estate Images
---
REAL ESTATE PHOTOGRAPHY
FLOOR PLANS
3D VIRTUAL TOURS
AERIALS
TWILIGHT PHOTOGRAPHY
Max hails from New York but Rhode Island is where he calls home. His love for travel, history and architecture that he inherited from his French parents has cultivated his passions for both great design and photography.
Max has a BS Photography and Art History Minor, AS Architectural Drafting.
He married early and has three wonderful kids. Prior to his career in photography Max worked in the family restaurant business, and was a social worker for 10 years.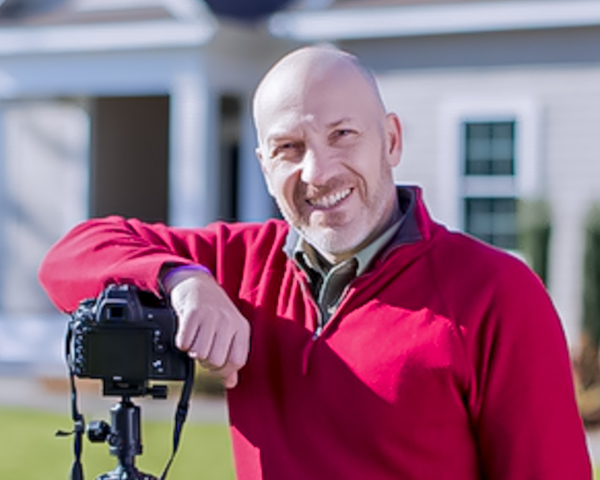 An interview with Max Putier
Tell us a little about yourself.
I have a 4 year photography degree as well as a associates degree in architectural drafting but life has a way of dictating you direction and after many years of doing other things I recently re-engaged with my passion.
I am a 1st generation American, both my parents are from France. My parents came to America to strike their fortune and ran a successful restaurant for 27 years. I have one younger brother who has his own floor plan business in Florida.
I have 3 grown children well on their way to being productive adults (thank God). I have 5 grand kids but am way too young for that. And my love interest, well she is a hot blooded Puerto Rican and keeps my life so very interesting.
I've been a volunteer at the Samaritans of RI for over 20 years and currently coordinate the their Life Line Program at the state prison.
How would you describe your photographic style?
I don't think that I have any particular style. I'm always looking to get a feeling out of the image, I'm not always successful but it is what I think about when looking through the lens. So I let the image guide me to what feels is fitting.
What's your standard workflow when doing real estate photography, from arrival at the location through to delivery of the images?
I always strive to be on time, meet the owners and go through a quick walk through with the agent and/or owner finding out what are the selling points they want emphasized and discuss staging options and make sure all blinds and shades are open. I prefer to start with interiors to avoid tracking anything inside unless other things suggest otherwise. I use flash and ambient exposures and prefer to shoot with lights off. 
When finished I like to say something nice to the owners about property and wish them good luck, and confirm with the agent expectations on delivery time.
I do most of my own editing after the on-site job. 90% of the time photos are delivered within 24 hours and through a real estate marketing platform that provides a editable brand focus presentation, high resolution photos, marketing tools such as social media tiles, video from the stills with music, property website and optional domain name, and flyer templates for downloadable print materials.
How important is Photoshop or digital editing to your process?
Very important. It's the frosting on the cake; to me it's not finished no matter how good the cake is out of the oven. The little bit of sweetness just puts the finishing touches that bring everything together.
What do you enjoy most about photographing real estate, architecture and the built environment?
The geometry and history is really fascinating to me. Why and how things were built and put together.
What advice would you give to someone on Rhode Island who was selling their home?
Sell now!!! It's a seller's market right now. Find a realtor that you feel comfortable with to ask all the stupid questions and one that has a history of doing what ever it takes, even if that is cleaning the tub on the day of the photo shoot.
What do you like to do away from work?
Food, Wine, Travel, outdoors, and different cultures.
Testimonials for MP Real Estate Images on Rhode Island:
"A very sincere and heartfelt 'Thank You' to Max and MP Images for increasing my bookings and improving my bottom line. About 2 months ago I listed my rental property on airbnb with pretty good pics I took myself. At least I thought they were good.

After little to moderate response from my listing I was told to consider using a professional. A mutual friend recommended I call Max. After a casual, yet professional consultation, I decided to let Max put his skills & experience to use.

To say I'm glad I chose Max is an understatement. I don't think his images improved my listing & bookings, I know they did. I have been booked all weekends & many weekdays. I now realize the difference quality images makes in today's picture dominated, online world.

I look forward to working with Max again when I expand my usable space into the basement & will need him to draw up floor plans.
Thanks again Max."
Airbnb owner
"I hired MP Real Estate Images to shoot a very unique, high end rental & the photos did not disappoint. The shots were clear, vibrant and made you feel like you were inside of the home just by looking at them.

Max also went the extra mile by going back to the home before the break of dawn to make sure that the exterior was shot with the best light.

Max is professional, friendly and dedicated to what he does. I would recommend him to anyone in need of a real estate photographer. "Adrienne Nicole Rubin Chad Kritzas Team, Keller Williams Realty
"Max worked on creating schematics for our historic building. Partnering with our project architect, we are using his work for our presentations to the local historic district commission, local building officials and contractors.

Detailed, diligent, professional are just a few of the words best describing his work and work ethic. We look forward to working with Max as our project moves forward."Denise Panichas The Samaritans of RI Director
"MP Real Estate Images, always meets our deadlines and exceeds our expectations. Max's attention to details, creativity and professionalism always leaves us feeling confident that we have chosen the right photographer for our property.

We truly believe that MP Real Estate Images high-quality photography was critical in improving our Inn rooms sale.

Working with him has been a pleasure, and we are delighted to recommend his services to others as we continue to use his services with ongoing projects."Carmen Ratoi, Inn Keeper