Newcastle real estate photographer: BC Images
---
Ben Croese from BC Images in Newcastle NSW, has been a photographer and video creator for over 5 years and specialises in real estate, interior, and architectural photography. BC Images video services cater to the real estate industry and small to medium sized business.
Photography:
Incorporating high quality photo and video to any business marketing strategy is ever more essential to stand out in todays crowded market place. Utilising these images and video on digital platforms puts a rocket booster on generating reach and engagement and helps to build brands by putting eyes on them and telling their story. First impressions last and this is why BC Images works hard to present your brand in it's best light.
Where we work:
BC Images is based in the Newcastle and Lake Macquarie area. I also service the surrounding areas like Port Stephens, Central Coast or even Sydney, though depending on the job travel charges may apply.
Our ideal clients:
Real estate agents
Builders and developers
Hotels and resorts
Small to medium sized businesses
Architects
Holiday home owners and AirBnB hosts
What areas do we cover: Newcastle and the Central Coast of New South Wales
---
Get in Touch with BC Images
---
If you would like to speak to Ben Croese from BC Images you can call him on the phone numbers listed below, or fill in the contact form and he will get in touch with you as soon as he can.
Hours
---
Monday – Friday 8am - 6pm
Saturday By appointment
Sunday By appointment
---
Bio:
Ben Croese has been a photographer for over 5 years and went on to formally study photography at TAFE and is an emerging member of the Australian Institute of Professional Photographers (AIPP).
Since then he has established a photography and video business that services real estate agents and small to medium sized businesses in the Newcastle / Lake Macquarie region in NSW. His services also extend to the surrounding areas and is always open to travel for the right project.
Having partnered with real estate agents, developers and both small and medium sized business in the past to create compelling content, Ben is driven to push the boundaries and always seeking to learn more and further his potential in this space.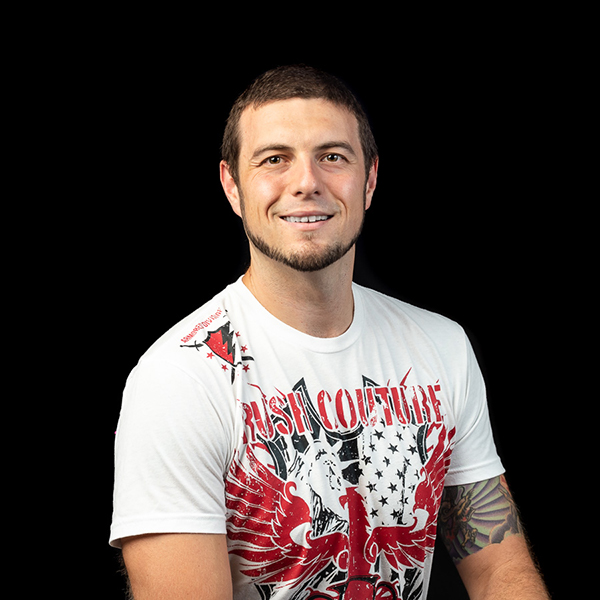 An interview with Ben Croese
Tell us a little about yourself.
I'm a father of 2 beautiful girls who keep me on my toes. When I'm not taking photos or creating videos you'll find me on my drum kit, at the jiu jitsu gym or playing tea-parties with my kiddos.
Photography for me began with simply wanting nice photos of my kids and quickly developed into a passion that led my to leave my full-time job to pursue creating a living with my camera. I haven't looked back since.
How would you describe your photographic style?
Straight lines a shadows! I love photographing structures and it's all about those straight lines and beautiful shadows that create the depth to an appealing image. I enjoy using nothing but natural light or going with a flash / ambient method. They both have their charm and unique characteristics and I'm often switching between the 2 depending on what the job calls for.
It's also important to tell the story of how the spaces fit together and showcase what it would be like to live there.
What's your standard workflow when doing real estate photography, from arrival at the location through to delivery of the images?
When I arrive on location the first step is to meet the agent and vendor, determine any key shots as requested, then take a quick walk through to get a feel for the layout.
Next I'm setting up the right gear for the job and getting started.
I usually shoot the interiors first, then the exteriors and any aerial images. Nothing is set in stone though, the flow of the shoot is determined by the best approach on the day.
Once I'm back in my office the files are imported to my computer, a back-up is made then the editing is completed ready for delivery the next day via digital download.
How important is Photoshop or digital editing to your process?
I use Lightroom as the first tool for photo editing and photoshop to blend multiple exposures together to create the most stunning image possible.
Photoshop also allows me to fix any unavoidable issues like swapping out a grey drab sky for a bright colourful blue sky, or removal of any unwanted objects.
What do you enjoy most about photographing real estate, architecture and the built environment?
I just love photographing structures and exploring the unique spaces. When I did my first real estate shoot something just clicked and I knew it was the avenue I wanted to pursue. I really enjoy the workflow or being out in the field capturing images and then being in the office editing.
What advice would you give to someone in the Illawarra region who was selling their home?
Great high quality images and a good marketing plan are essential. It's an investment in the success of the marketing campaign for the vendor and positioning the agent as an expert who delivers quality. I highly advise incorporating video in the overall marketing strategy, especially in social media ad campaigns, as video is favoured by platforms like Facebook. The reach, engagement and lead generation that comes from video is very powerful.
Hiring a photography professional ensures the quality and composition of the marketing materials are at their absolute best. This lays a solid framework for success with the images being the central pillar to lead generation.