Austin real estate photographer: Greg Daily Photography
---
Greg Daily from Greg Daily Photography in Austin, TX has been a real estate photographer for over 5 years.
Greg pays attention to the detail and prides himself on delivering the highest quality images to his clients. His images attract more buyers and has an incredible return on investment for every real estate agent he works with.
Where we work:
Greg works in the Austin, Texas metro area to include Dripping Springs and Round Rock and typically travels up to 25 miles from his home base in Southwest Austin. For an additional charge he will travel beyond the 25 mile radius, especially for his good clients.
Our ideal clients:
Real estate agents and brokers
Commercial and residential property managers
Independent vacation rental managers (i.e. VRBO and Airbnb)
Architects / developers / contractors
Interior Designers / Stagers
Home Builders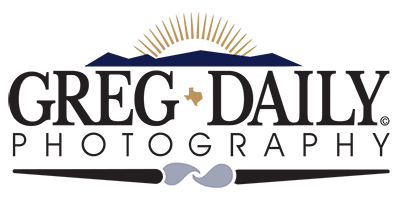 ---
What areas do we cover: Austin, Texas
---
Get in Touch with Greg Daily Photography
---
If you would like to speak to Greg Daily you can call him on the phone numbers listed below, or fill in the contact form and he will get in touch with you as soon as he can.
Hours
---
Monday – Friday 8am - 5pm 
Saturday By appointment only
Sunday By appointment only
---
Social Media: Greg Daily Photography
---
REAL ESTATE PHOTOGRAPHY
Real Estate 2D-Virtual Tours
Twilight Photography
Lifestyle / Branding Photography
Fine Art Statement Pieces
My passion for photography started around the age of 7 and over the years my passion would ebb and flow. I am often asked what I like to do for fun when I am not working. My passion is my profession, therefore I am often still behind the camera taking pictures.
At any given point time you might find me on a road trip, hiking a local trail or camping in a remote area or state park. My second passion is cooking, therefore I have a knack for searching for a recipe either online or in a cookbook and getting some ideas and then doing my own thing.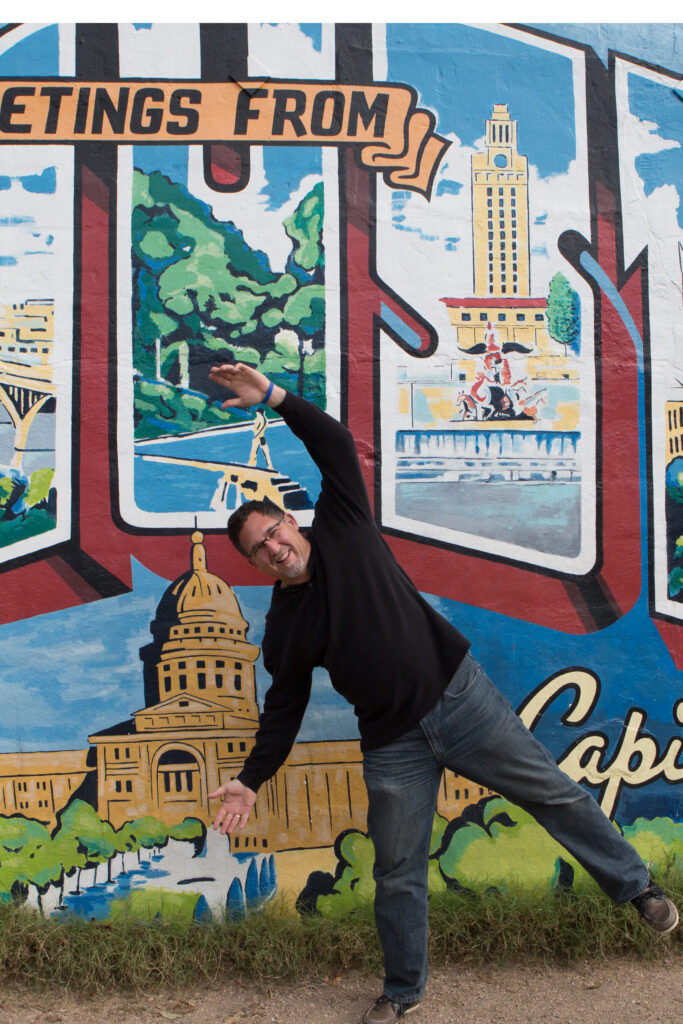 An interview with Greg Daily from Austin
Tell us a little about yourself.
I have been shooting professionally for over 20 years and that experience has taught me how to pay attention to the details yet see the big picture. Whether you are looking for a real estate photographer, lifestyle / branding photographer or looking for images to spruce up your walls take a look at my work as we might just be a good mutual fit.
How would you describe your photographic style?
I would say that I have 2 different styles. One style is for the real estate photography shoots and the other is for my fine art photography. With my real estate photography shoots my goal is to make everything look natural and realistic. I don't want a buyer to walk into the home and be surprised. I am very good at looking for the best angles and leaving shooting around items that do not show well.
For my fine art photography everyone tells me that my photos look like paintings. I use to get upset when I heard that but now I take it as a compliment and even designed my logo with paint brushes as part of it.
What's your standard workflow when doing real estate photography, from arrival at the location through to delivery of the images?
When I arrive onsite I actually leave my camera in the car. I show up on time and if I am early I wait in the car until it is time for the appointment. I know that often my clients are working till the last minute getting the place ready for pictures.
Once invited in, I walk around the property looking at every space and room to see if it is ready to be photographed. If adjustments need to be made I will work with the owner / client to make the adjustments. I am not talking about moving furniture or anything like that. I am more concerned about the small detail things that can make all the difference. For example I will ask for the paper towels to be removed from the counter top and the shampoo bottles to be removed from the shower. Or if they have animals, I don't want to see any evidence in the pictures I take so I will ask them to hide the dog beds and water and food bowls,
After the place is set up and ready for photos, I will then go grab my camera and start in the outside and then work my way inside the property as if you were walking through a home or office.
After I have completed the shoot, I will review with the client what to expect as far as delivery of the images and invoicing. For houses and light commercial shoots, I typically turn the images around within 24 hours.
How important is Photoshop or digital editing to your process?
For real estate shoots, all of my shoots are High Dynamic Range (HDR) so I will use software to combine multiple images. I expose for the lights, the darks and in between and then combine them with software. I then bring them into Lightroom and use the Lightroom software to edit my images. Once the images are combined, I will remove any images that do not show off the property well or if I have similar images, I will pick the best one to save and work on. I will then make sure that they are straight and then adjust the color balance and brighten them up.
All of my photo shoots for my real estate clients come with a 2D Virtual Tour. So once the images are finished being edited, they are uploaded into a 3rd party system that I use to create the tour and deliver the images.
What has been the most memorable photo shoot you've ever done?
There is one property that I have been to 4 or 5 times for a reshoot. So it is not necessarily the photo shoot that was the most memorable but rather the property. It's not that I did a poor job, quite the opposite.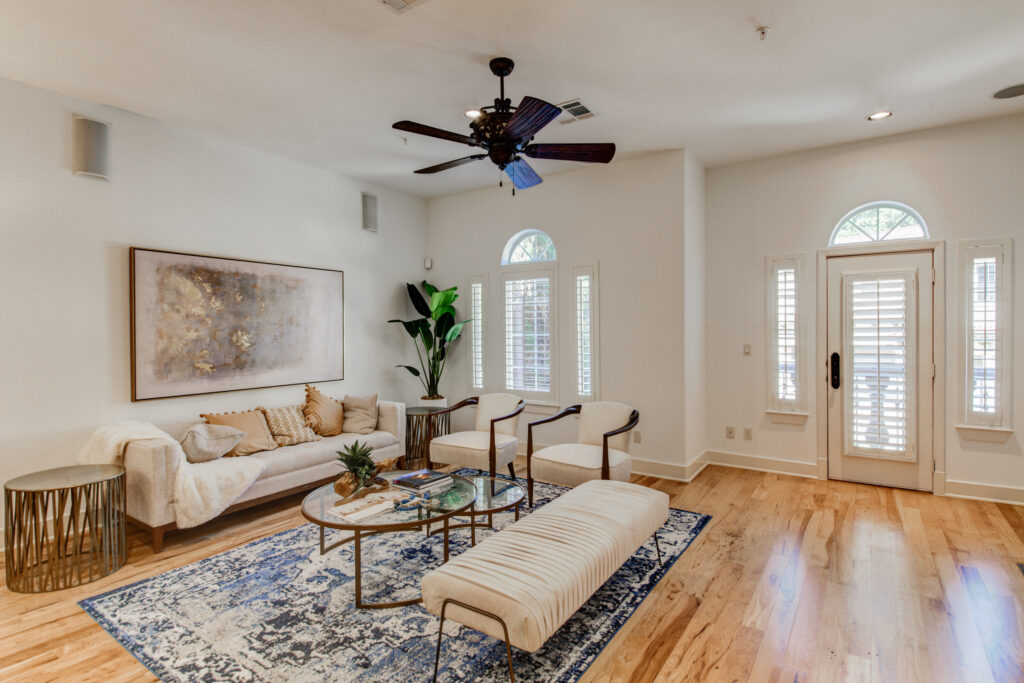 The first time I was hired by the staging company that staged the home. The realtor that hired the staging company loved my work and when the property did not sell as quickly as expected, they hired a different staging company and had me shoot the newly staged areas.
The listing still on the market moved to a different real estate broker and they called me once again to take photos.
They actually hired me 3 times, once when it was staged, once vacant and the third time, when it was staged and then lived in. When I walked into the home, the tenants actually asked me if I had been there before.
Have you ever had something really funny happen to you while photographing a home?
One of the funniest things that happened during a shoot was that the home owner opened the front door and a bird flew inside the home. In an effort to get it out, the bird pooped all over one of the bedspreads on the front bedroom. We were able to eventually get the bird out and the bedspread cleaned up for the shoot. Fortunately, I had some time before my next shoot.
What advice would you give to someone in Austin who was selling their home?
I was a real estate agent for 6 years so I have to be careful what I say as I don't want to say anything that might make it for a more challenging situation for their agent. I know when to keep my mouth shut and not say to much.
What do you like to do away from work?
I am asked this question frequently. I have a hard time answering it as photography is my passion. Instead of being behind the camera taking pictures for clients, you will find me behind the camera taking pictures for myself. I like to take road trips and go on hikes or camping trips and these locations often are places that I would like to photograph.
When I am not behind the camera, I like to cook and drink wine or bourbon on the weekends when cooking. I don't have anything special that I enjoy cooking. I typically will have a basic idea and then get on the internet and look up a few recipies and then end up doing my own thing. I typically never measure anything or follow a recipe without modifying it.
Testimonials for Greg Daily Photography:
"Thank you so much for your professional approach to photography! I am exceptionally pleased with your work and appreciate you making the time to help us secure professional grade photos!" Rhonda Hall (Home Owner)
"Greg Daily is professional, detail oriented and has a great eye for the perfect shots. His turn around it timely which I appreciate. His photos speak for themselves, crisp, clear and realistic. He does all my work now!"Angie Jones (Realtor, Horizon Realty)
"If you haven't used Greg for your photos, you don't know what you're missing. He's not the let me show up with a Polaroid and see what happens Fauxtographer. This man is the real deal. Amazing work and works with my clients and my schedule. I can't speak highly enough about him. He will be shooting all of my projects. Highly recommend to anyone. Thank you Greg"Donnie Wills (General Contractor, River City Tile & Remodeling)
"I recently used Greg for the first time on a new listing of mine. He was very professional, on-time, efficient and just great to work with. I had a short turn-time on this listing and he was able to prioritize my order and get it completed VERY quickly! Coincidentally, we had over 30 showings in 2 days, received 9 offers and everyone from the homeowners to agents and people who came by the open house commented on how great the photos looked and how the actual house looked like the photos and not some over-processed sales job to get them in the door.To Say I'm happy with the work this good Ag did for me is a HUGE understatement. I will DEFINITELY use Greg in the future!"Chris Pesek (Realtor, Jackson Properties)
"I recently used Greg as the photographer for one of my listings. When I received the pictures both myself and the sellers were VERY pleased. I would recommend and would use again. Greg was also very responsive and the 24 hour turn around on the photos was a HUGE plus. Thanks Greg!"Kristen Scudder (Realtor, Horizon Realty)
"Greg Daily was easy to work with. He showed up on time and was thorough. He shot 40+ pictures and had them sent to the same day in one case and the next morning in another case. My clients and I were very pleased with the pictures."Linda Botello (Realtor, Horizon Realty)
Videos by Greg Daily Photography: