Santa Barbara real estate photographer:
Liz G Photography
---
Liz G McDermott, the principal photographer at Liz G Photography in Solvang, CA. specializes in high quality real estate, architectural and commercial photography. Since 2006, real estate agents, business owners, builders, hotels and retail stores in the Santa Ynez Valley, Santa Barbara areas and the greater Central Coast have utilized her photography services. Liz expanded her business to include Matterport 3D Virtual Reality Tours in 2016.
Photography:
My goal as a photographer is to deliver images that captivate and engage the viewer while generating a desire to know more. It is important my images authentically represent the space in its best light, and I achieve this with lighting and blending techniques that capture the full spectrum of light we see as we look at the world around us.
I now offer Single Property Websites, Elevated Photography and Matterport 3D Virtual Reality Models that allow the viewer to tour a space 24 hours a day as if actually there, ensuring my clients an edge in an ever changing market.
Where we work:
Liz G Photography is based in Solvang, CA, and most of our work is in Solvang, Santa Ynez, Los Olivos, Buellton and Santa Barbara, although we will travel further when required.
Our ideal clients:
Real estate agents
Builders
Architects
Hotels, Bed and Breakfasts, Vacation Rentals
Business and Commercial Property Owners
Chamber of Commerce Members
---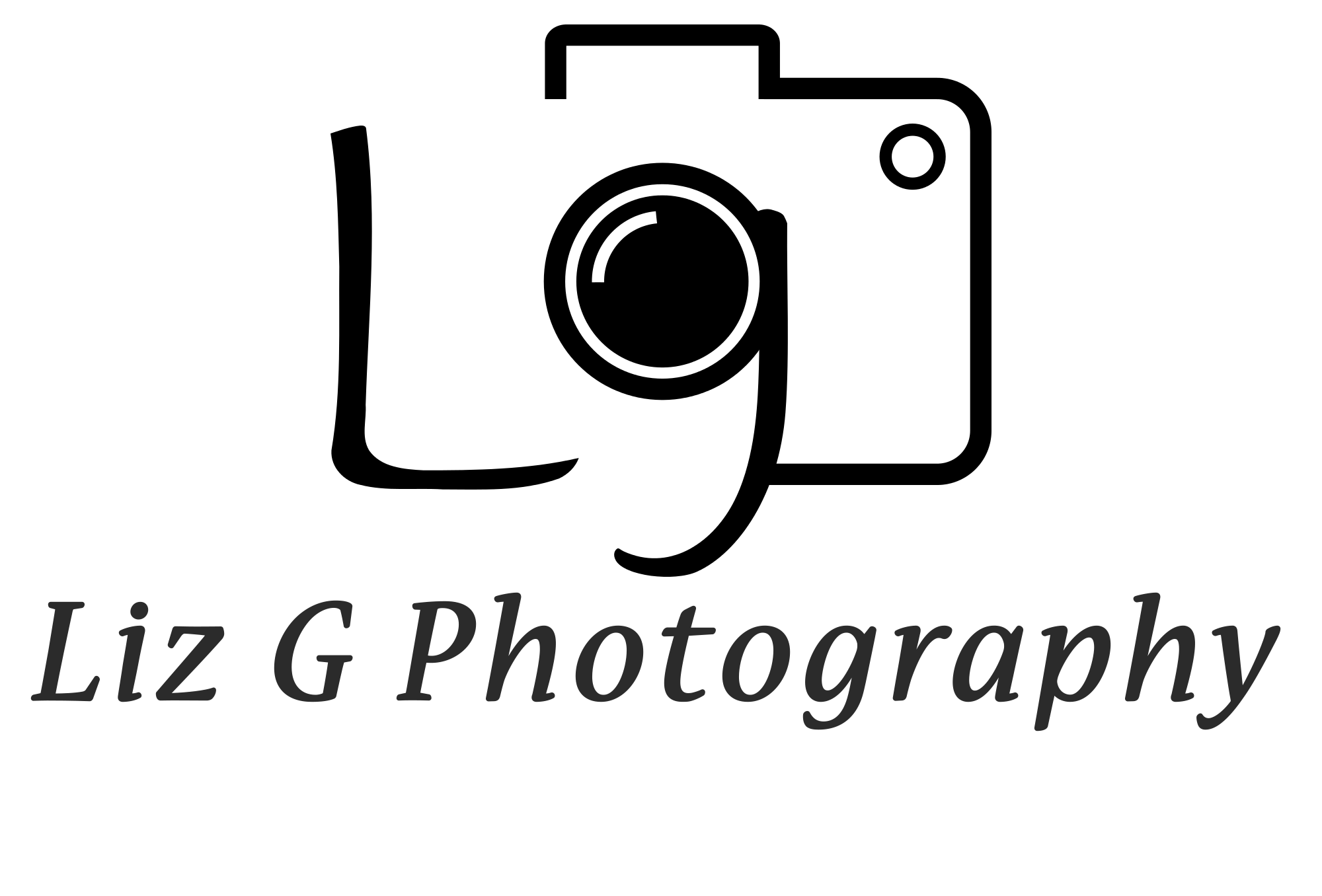 What areas do we cover: Santa Barbara, Carpinteria, Summerland, Montecito, Solvang, Buellton, Santa Ynez, Los Olivos, Los Alamos and all of the Tri-Counties.
---
Note: Out of area photo shoots are available by arrangement.
Get in Touch with Liz G Photography
---
If you would like to speak to Liz G McDermott from Liz G Photography you can call her on the phone number listed below, or fill in the contact form and she will get in touch with you as soon as she can.
Hours
---
Monday – Friday By appointment
Saturday By appointment
Sunday By appointment
---
Social Media: Santa Barbara Real Estate Photographer Liz G Photography
---
An interview with Liz G McDermott:
Tell us a little about yourself.
I am a California native and have lived in the Santa Ynez Valley since 1984. I have two wonderful children, now young adults, and I love to ride horses, camp and hike.
How would you describe your photographic style?
Authentic. By capturing the views, textures and atmosphere, I create an authentic representation of the spaces I photograph.
What's your standard workflow when doing real estate photography, from arrival at the location through to delivery of the images?
Often the property owners are present, so I take 10 or so minutes to ask them about their favorite features of the space, then I tour the property inside and out.
I then get my camera, tripod and portable flashes, usually beginning in the smaller rooms and working in to the larger spaces. That flow can change depending on the orientation of the space.
When I arrive back at the studio, I download the images, edit and prepare them for delivery. I like to deliver images within 36 hours or less.
How important is Photoshop or digital editing to your process?
Editing is an integral part of my photography process, yet for me, it is important to capture images that require minimal editing as it allows for a short delivery window.
What do you enjoy most about photographing real estate, architecture and the built environment?
I am fascinated by the complexities of light, the limitations of the camera and the methods required to capture images that are an authentically represent a space. It is a challenge to produce excellent images and rewarding to present them.
What has been the most memorable photo shoot you've ever done?
My most memorable shoot was a new grocery store opening in Pismo Beach, Ca. I followed and photographed the construction process all the way to the Grand Opening. I am still returning to photograph this dynamic business.
What advice would you give to someone in Santa Barbara or the Santa Ynez Valley who was selling their home?
Be sure that your agent is serious about marketing and will present your property with high quality images, marketing material and online media.
Take note of how they market the properties that are priced higher than your property as well as lower. Compare the way they market each property, look for consistency and attention to detail.
Always chose an agent that uses a professional interior photographer. The difference is like night and day.
What do you like to do away from work?
I enjoy hiking, photographing horses in their natural environment and singing!
Matterport 3D virtual reality
Elevated photography
single property websites
professional portraits
My primary reason for living since I can remember, (around 3 years old), was to see, touch and smell a horse. I was driven by an overwhelming need to be near them, I dreamed of the day I would have a horse of my own.
I did achieve my goal becoming an equestrian and came to the Santa Ynez Valley in 1984 to begin my career working with horses. Until 1991, I made a living riding and training young thoroughbreds, preparing them for their racing careers.
When I hung up my saddle I began to photograph horse and the equestrian lifestyle as I found a need for quality equine photography and loved documenting the subtle nuances of communication between horse and rider.
When a friend asked me to photograph her new Real Estate listing in 2006, I discovered Interior Photography and accepted the challenge with enthusiasm. I love it!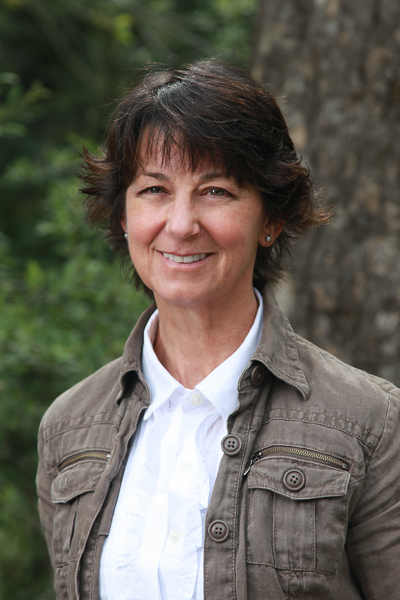 Testimonials for Liz G Photography:
I can't say enough great things about Liz! She has an incredible talent and eye for detail. Liz helps me make the marketing process of my listings so much easier with her one-stop-shop packages! Photos, 3-D tours w/floor plans, elevated photography and Single Property Websites and more!

When necessary Liz makes several trips to the property to get the right light or just because she thinks another angle would be better! She is a perfectionist, and my sellers love her work! She is easy to talk to, organized and very responsive. I would highly recommend Liz! Deanna Harwood Real Estate Agent
Liz loves her Photography job and it shows in her commitment to taking just the right photos.

Clients sometimes feel deceived in that the photos look better than the actual house but Liz is able to make the photos capture each house at its best.

I highly recommend Liz and Liz G Photography. She is personable, makes the clients feel comfortable, is trustworthy and she pays attention to detail. Kudos to Liz.
Karin Aitken Real Estate Agent
You are a gifted photographer! Your attention to detail made the pictures of my home look perfect! Thank you for sharing your talent with me and for helping me to sell my home.

I would recommend you to anyone who is interested in a quality presentation of their home for quick results.
Jim Rohde
Hi Liz, Thanks for the great photographs of my apartment! When I added your photos to my Apartment For Rent Ad, I immediately saw an increase in calls from potential renters, most complemented me on the good pictures! Thanks
Dave Roth
Matterport 3D: Created by Santa Barbara real estate photographer Liz G
Facebook posts by Liz G Photography