Orange County real estate photographer:
Harber Media
---
Michael Hawley from Harber Media in Brea, California has been in the real estate industry for over a decade.
Photography:
Michael utilizes his experience as a multi-million dollar producing real estate agent to help agents brand themselves and their business in such a way as to get more listings with fewer days on market. With Harber Media, the goal is always being an extension of his client's brand.
Where we work:
Harber Media is based in Brea, and serves all of Orange County and surrounding areas, including parts of Los Angeles and Riverside Counties.
Our ideal clients:
Residential real estate agents
Real estate brokers
Airbnb / short term rental owners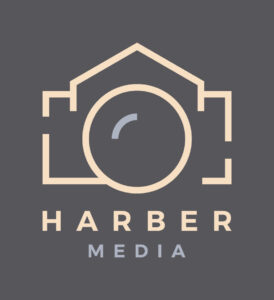 What area do we cover: Orange County
---
Get in Touch with Harber Media
---
If you would like to speak to Michael Hawley from Harber Media you can call him on the phone numbers listed below, or fill in the contact form and he will get in touch with you as soon as he can.
Hours
---
Monday – Friday 9am to dusk
Saturday By appointment only
Sunday Closed
---
Social Media: Harber Media
---
Real estate photography
Aerial photography
Video editing
Knowing lyrics to 80s & 90s songs
Speaking a foreign language
A native Texan, I grew up in the DFW Metroplex. After high school I attended Texas Tech University before completing my college degree in Radio, Television, and Film from the University of North Texas.
In 2011 I started my career in Real Estate, first as an agent, then in the front office of a nationally known brokerage, and then again as an agent before starting a real estate photography company.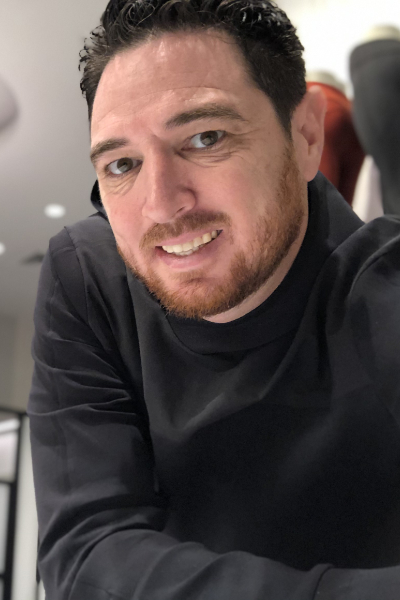 An interview with Michael Hawley
How would you describe your photographic style?
There is a difference between photography taken to be showcased in an architectural publication and photography taken to catch a potential Buyer's eye. At Harber Media, we focus on the bigger picture. Buyers will most likely be bringing in their own furniture when they purchase a house so we like to focus on capturing the space as a whole. This allows Buyers to better picture their items inside the house.
What's your standard workflow when doing real estate photography, from arrival at the location through to delivery of the images?
A successful photo shoot starts before we arrive. Prior to your appointment, we will send you a checklist of things to do before we arrive.
We understand that often people are living in the house they are selling so we will do a walkthrough of the house upon arrival just to help make sure everything is ready for the shoot.
From there, we will have our editor hand blend the images to give them the eye-catching look.
Once complete, images are uploaded to your account on our website for you to download.
How important is Photoshop or digital editing to your process?
We live in a digital world. While we could take single exposure images that would be "good enough" for the majority of clients, we find that our clients have built their brand to be better than that.
For this reason we use digital editing to make sure our clients have media that stands out from the crowd.
What do you enjoy most about photographing real estate there in Orange County?
Southern California has so many different styles of housing. We love the fact that we never know exactly what style home we will be shooting or what views we will get once we get our drone up in the air.
What advice would you give to someone who was selling their home in the Los Angeles or Orange County market?
It sounds cliché but photography and staging sell your house. With more and more potential Buyers searching for their next home online, you really need to do everything possible to stand out.
Once a buyer falls in love with your house, you're going to get top dollar with the best terms of sale.
What do you like to do away from work?
I love to travel. Specifically, I love visiting New York City. When a cross-country trip isn't realistic, I enjoy a quick getaway to Catalina Island.