Looking for a property photographer in the United Kingdom? This is where you'll find your local property photography specialist.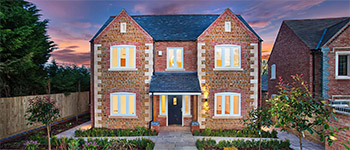 Nottingham Property Photography is Nottingham's leader in property photography and architectural photography services, having photographed over 2,000 homes and businesses throughout East Midlands, Nottingham, Derby, Leicester and beyond.
Search for a real estate photographer in your area:
Enter your city or state in the search box below to see if a photographer in your area is listed at BestRealEstatePhotographers.com.